Details
"The story's message, that people should choose joy even (and especially) in difficult and painful times, seems tailor-made for this moment. A timely, uplifting read about finding joy in the midst of tragedy, filled with quirky characters and comforting warmth."—Kirkus (starred review)From the New Y
Ratings
Featured on...
Tips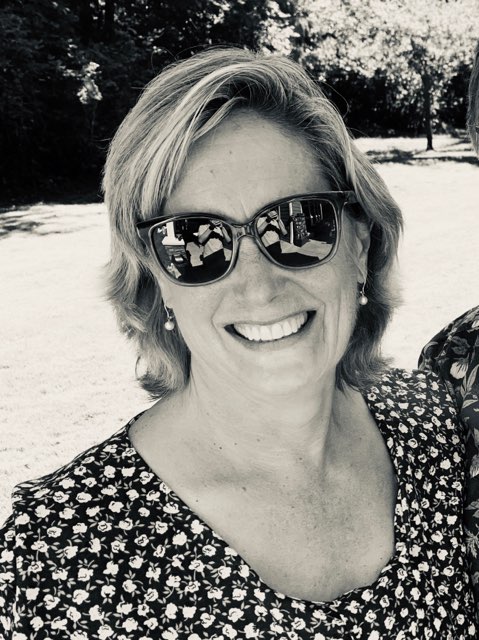 Jackie.Davidson shared a tip "Read this if you're in the mood for a good, old romantic tale and lots of feel-good moments. Great for a snowed-in weekend!! ❄️❄️"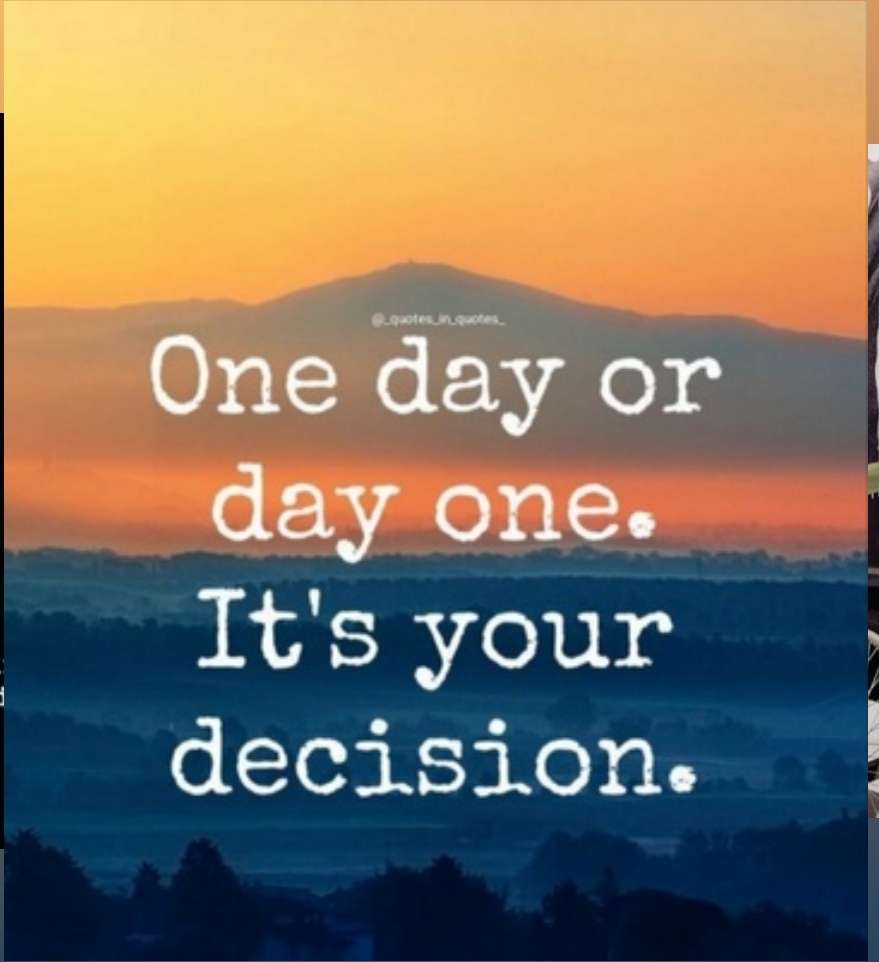 wajwilliams shared a tip "People change and we never know why unless you take the time to ask."
As an Amazon Associate Likewise earns from qualifying purchases.