Details
When Silla and Nori arrive at their aunt's home, it's immediately clear that the "blood manor" is cursed. The creaking of the house and the stillness of the woods surrounding them would be enough of a sign, but there are secrets too--the questions that Silla can't ignore: Who is the beautiful boy th
Author Dawn Kurtagich
Pages 352
Publisher Little, Brown Books for Young Readers
Published Date 2016-09-06
ISBN 0316298697 9780316298698
Ratings
Tips
lauri_davis shared a tip "Following Silla down her creepy rabbit hole is a trip. It all makes sense at the end. Sooo good, a must read!"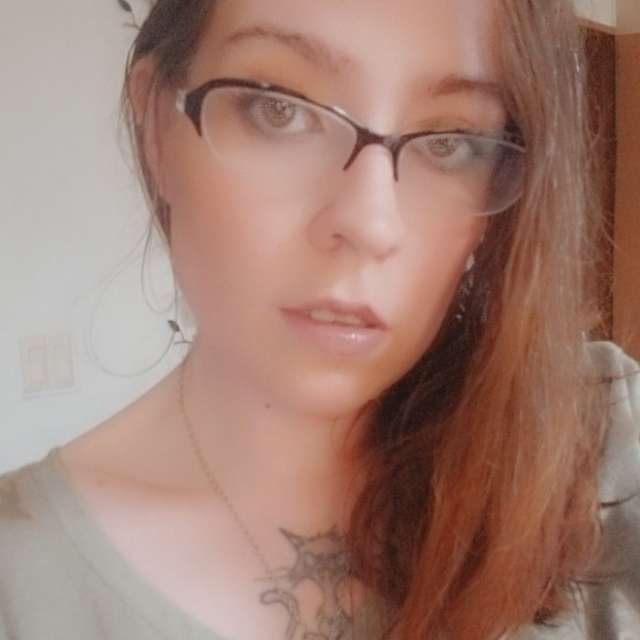 daniwindscar shared a tip "This story is absolutely an awesomely creepy read. I loved every minute of it. I highly recommend it."
abby_berlin shared a tip "So many turns and suprised"