Details
May 16th. 1201 hrs. We are now under siege. Beyond the silo access doors, we have a small army of beaten and battered undead to contend with. They only want one thing... Day by Day Armageddonis the handwritten journal of one man and his struggle for survival. Trapped in the midst of global disaster,
Author J. L. Bourne
Pages 224
Publisher Simon and Schuster
Published Date 2010-06-24
ISBN 1849831599 9781849831598
Ratings
Tips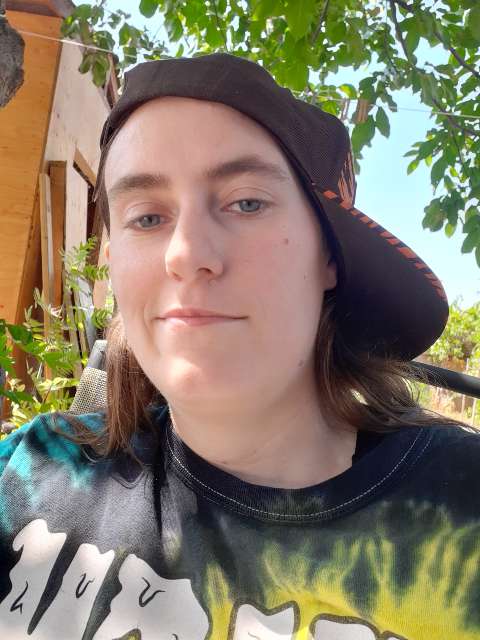 lylathewicked shared a tip "Great book about surviving zombies, like world war z meets walking dead... thats how I felt reading it."