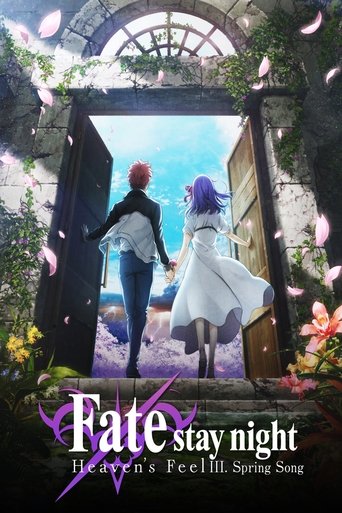 Details
As Sakura drowns in the murky darkness of the sins she has committed, Shirou's vow to protect her at all costs leads him into a raging battle to put an end to the Holy Grail War. Will Shirou's wish reach Sakura even as he challenges fate itself in a desperate battle against the rising tide?
MPAA Rating -
Status Released
Release Date 2020-08-15
Runtime 120 minutes
Revenue $19m
Ratings
Tips
sylvain_turgeon shared a tip "Hmmmm"