Where to watch

Powered by
Details
Daniel Sloss discusses a variety of topics, from his love of children, to being a man, in this tastefully dark comedy special.
MPAA Rating -
Status Released
Release Date 2019-11-02
Runtime 89 minutes
Ratings
Where to watch

Powered by
Tips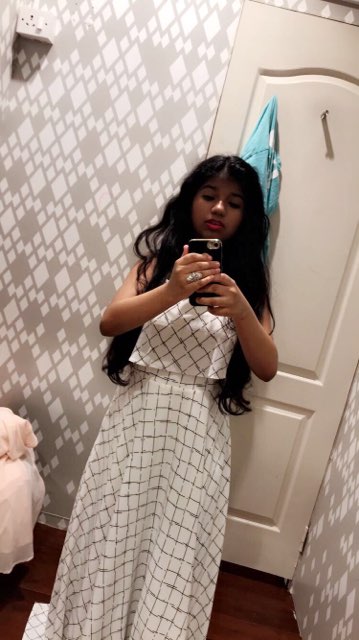 Sushmita shared a tip "SO SO GOOD"
cam_slouter shared a tip "A show that genuinely made me laugh and cry. Validating as human. Teaches good jokes and some good opinions too!"
donalee_katz shared a tip "Builds to a really well done great show"