Details
YouTubers Joey the Anime Man and Aki Dearest join forces for an hour of anime. What's hot, what's not, what's new and what you should be watching. If you love Anime, you need this.
Artist SBS PopAsia
Track Count 98
WebsiteView
Price $0
Release Date 6/19/18
Explicitness Clean
Country USA
Tips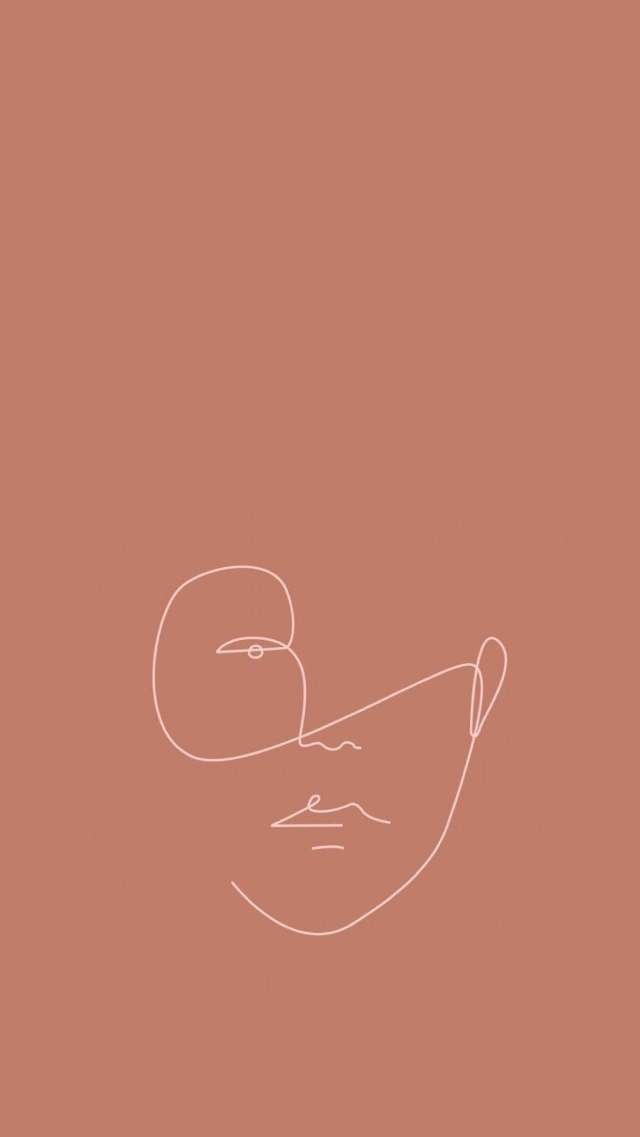 holmesash shared a tip "It's not totally clean they do cuss and discuss some adult topics but THEY ARE GREAT🖤🖤"