Dren Zhubi
is looking for a Restaurant in Chelsea, England, United Kingdom
40th birthday family gathering. I need recommendations for a relaxed, cosy restaurant.
5 RECOMMENDATIONS
Busaba Chelsea
Recommended by Brian and 1 others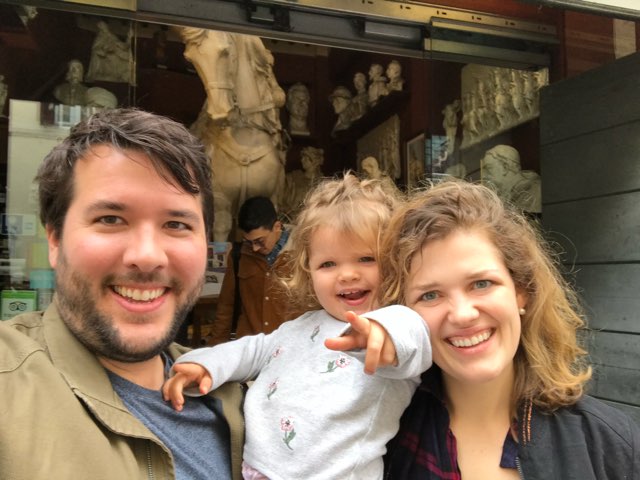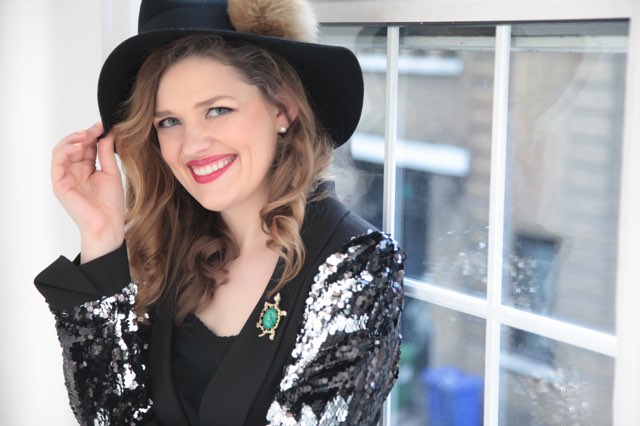 Tom's Kitchen
Recommended by Meredith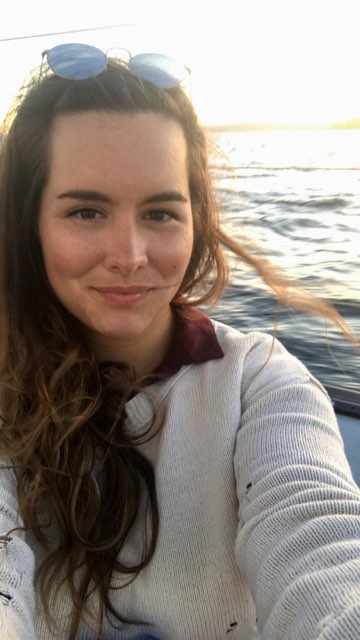 Mash
Recommended by Salim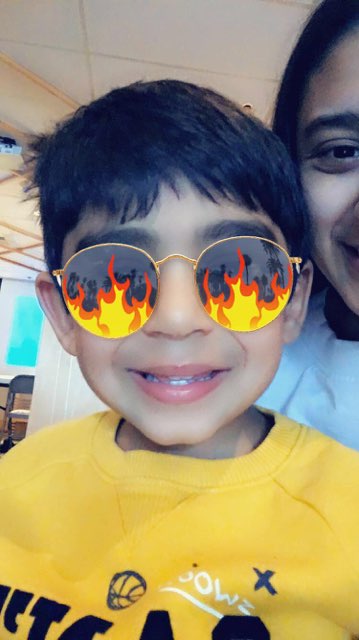 Artusi
Recommended by Eva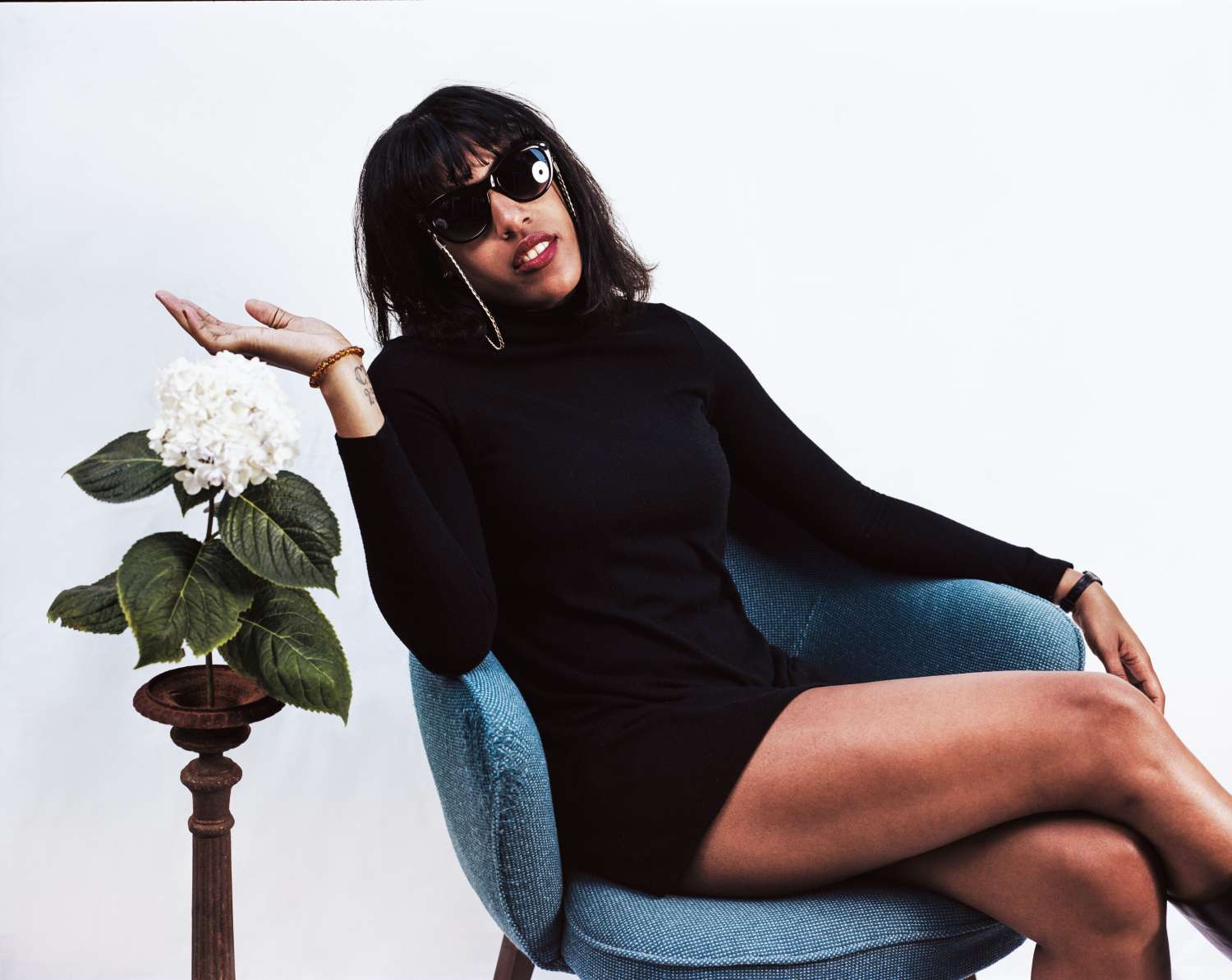 Big Easy, Kings Road Chelsea
Recommended by Brian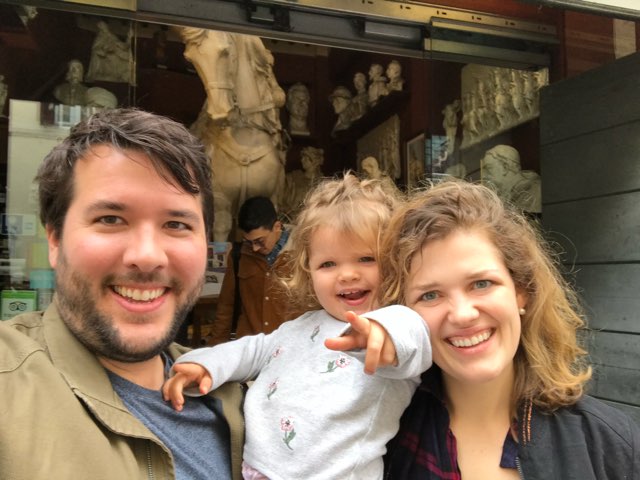 COMMENTS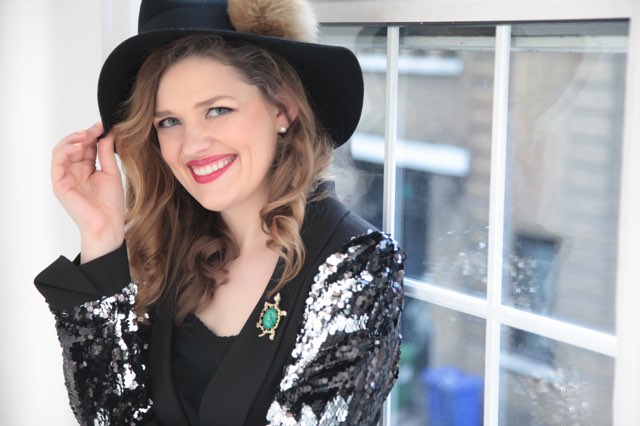 Mikki Draggoo said "The Phoenix in Chelsea is great "
Want to create your own Ask?
Download the Likewise app to discover new recommendations from friends, family, and people you trust.