Jamie Hann
is looking for a Book
Best books to help learn to be more (socially) graceful and gracious?
3 RECOMMENDATIONS
Gracious
Recommended by Meredith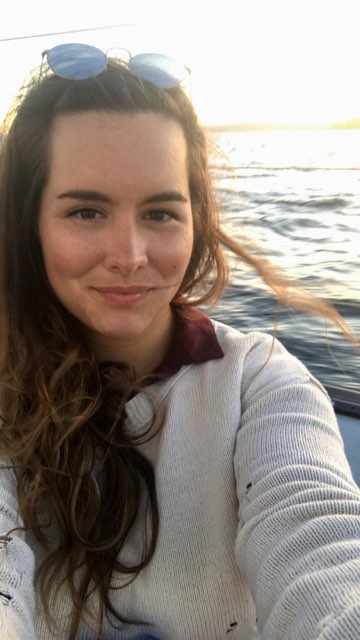 When Breath Becomes Air
Recommended by Salim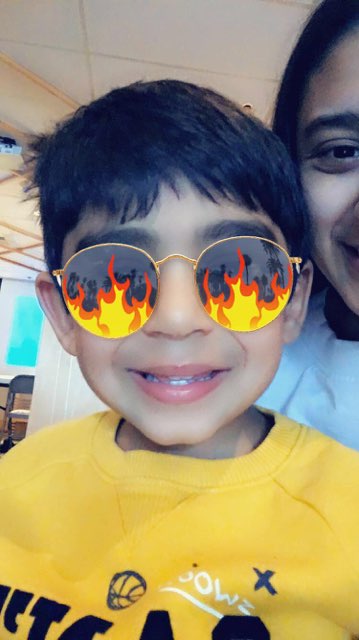 A Warm Welcome
Recommended by Eva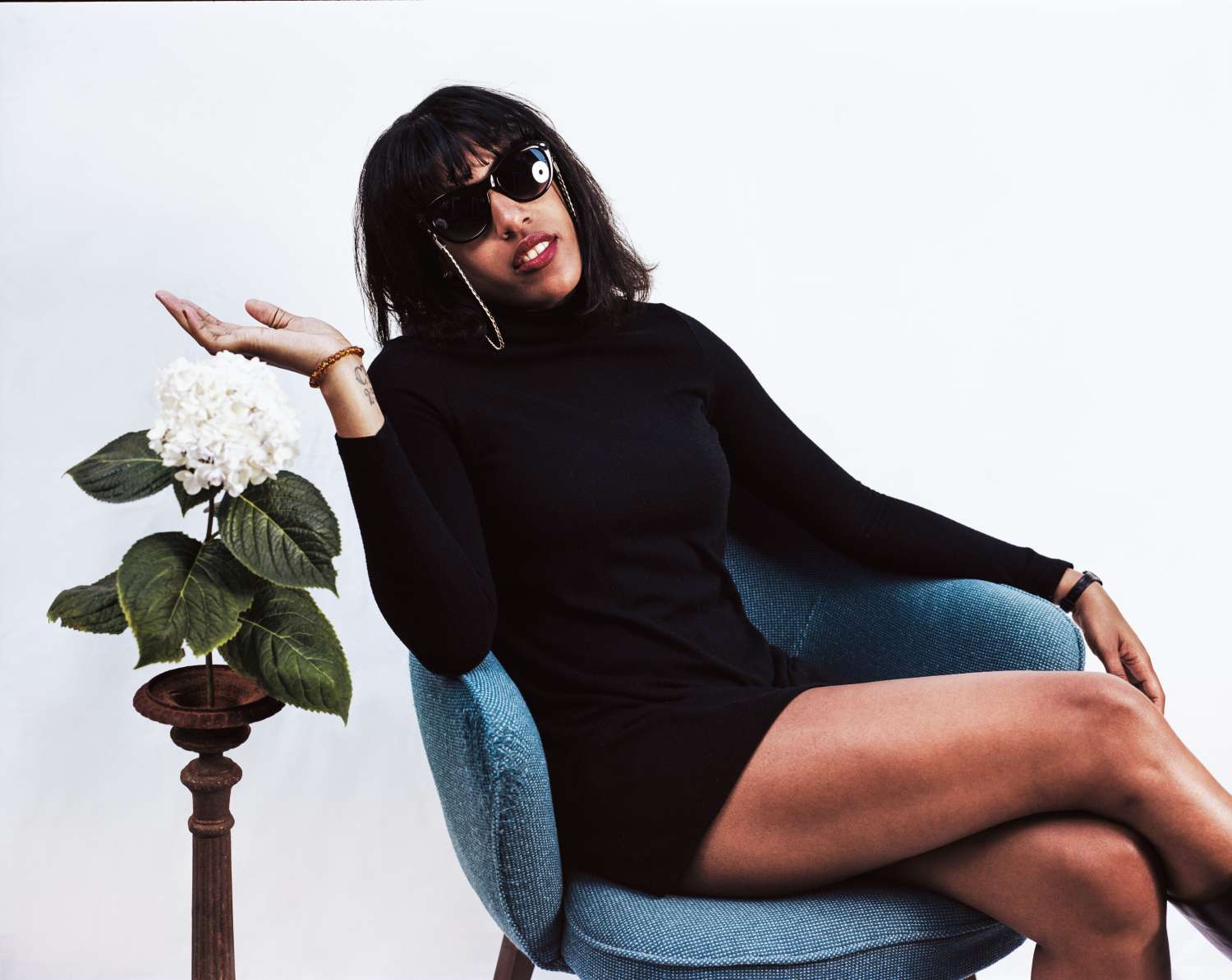 Want to create your own Ask?
Download the Likewise app to discover new recommendations from friends, family, and people you trust.