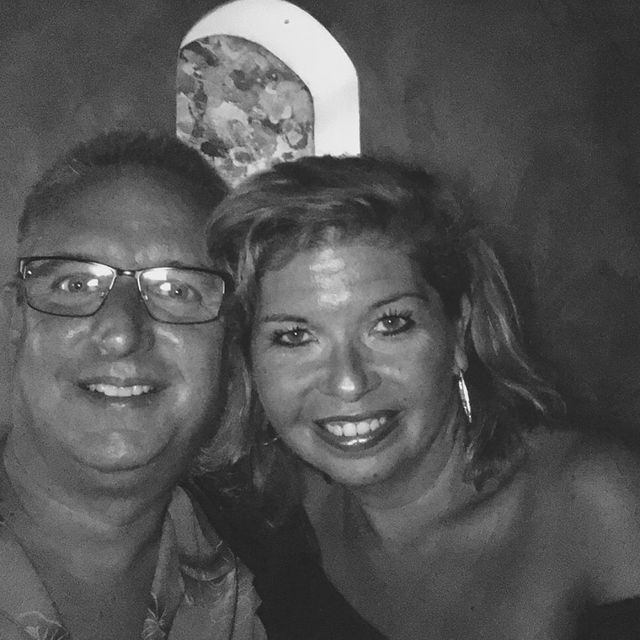 Julie Luttinen
is looking for a Place in Walla Walla, WA
Heading to Walla Walla for a long weekend of tastings with friends. Looking for recommendations of must-see cellars to visit.
5 RECOMMENDATIONS
L'Ecole No 41
Recommended by Meredith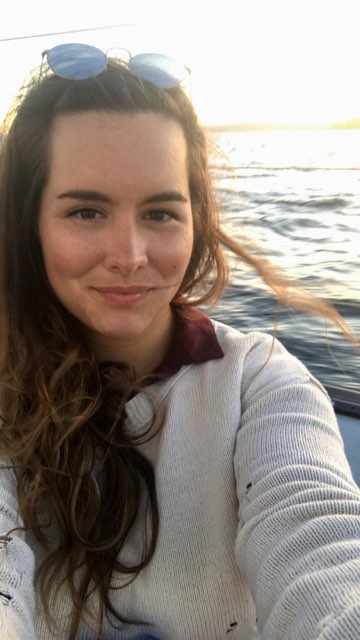 Cayuse Vineyards
Recommended by Salim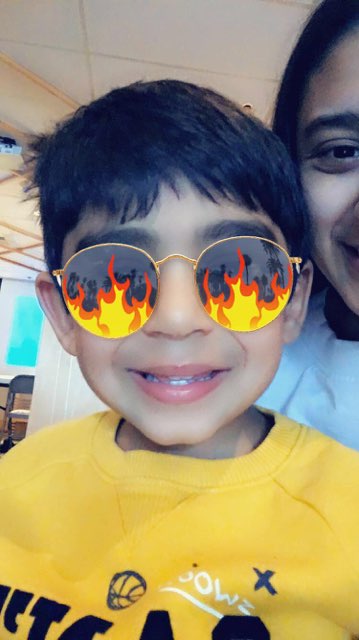 Seven Hills Winery
Recommended by Salim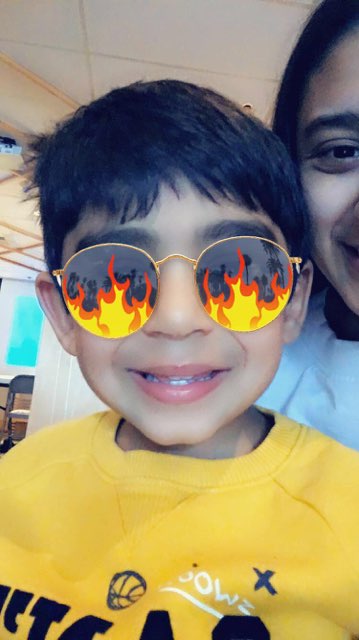 àMAURICE Vineyard and Tasting Room
Recommended by Salim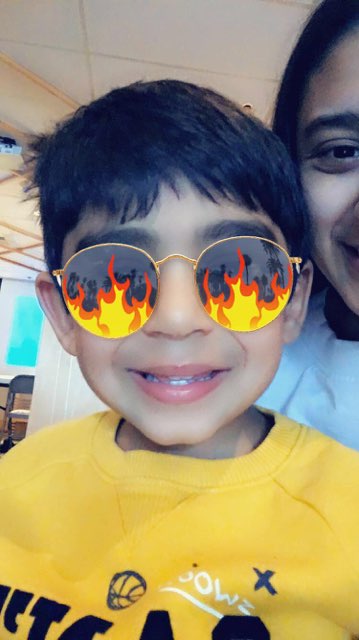 Gramercy Cellars
Recommended by Eva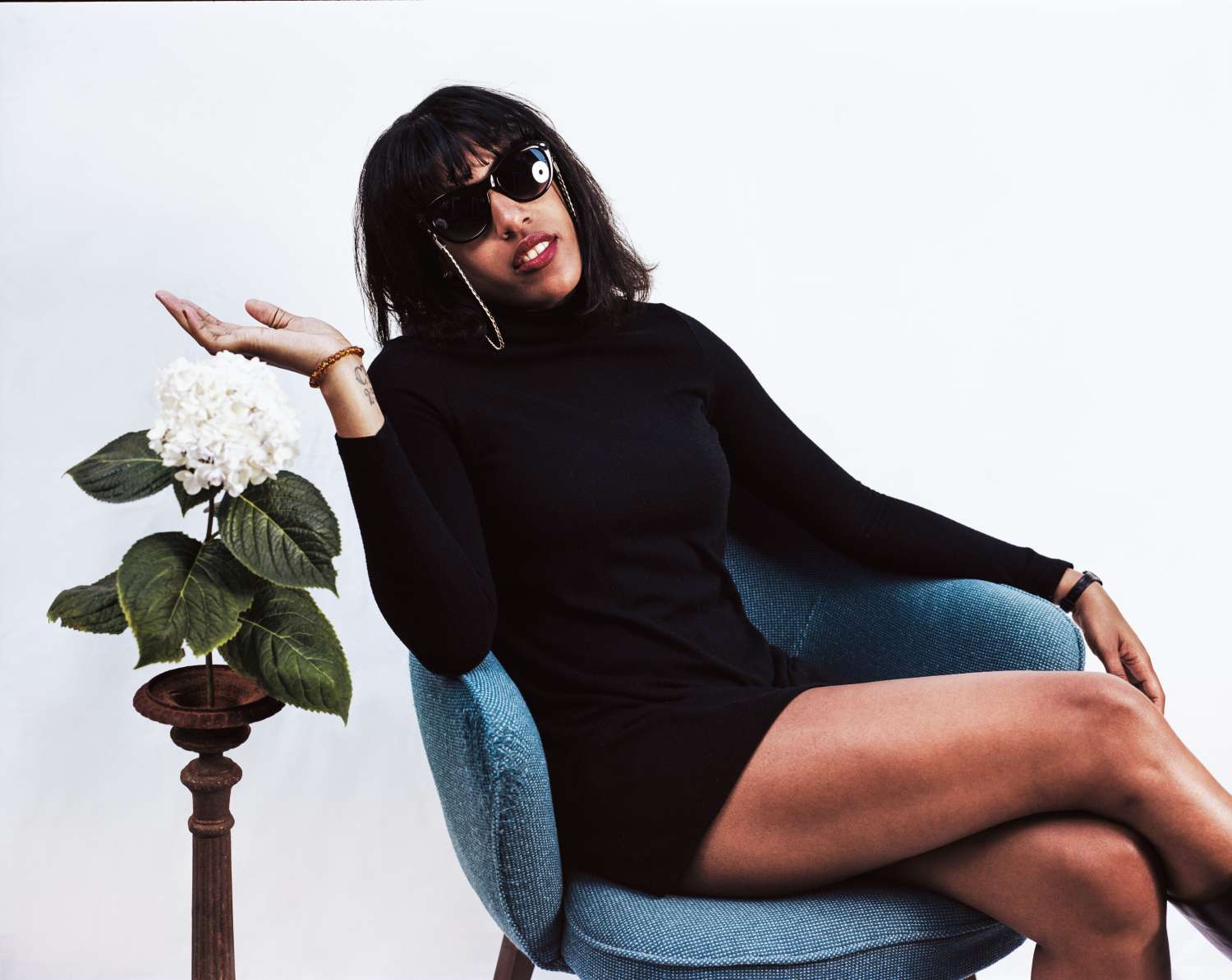 Want to create your own Ask?
Download the Likewise app to discover new recommendations from friends, family, and people you trust.