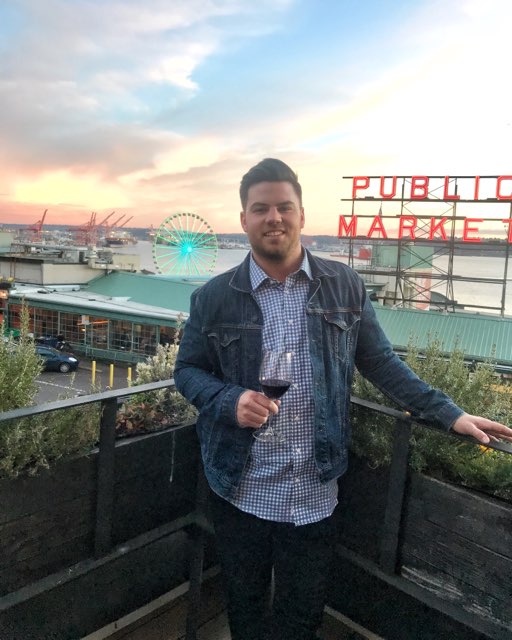 Reese Duringer
is looking for a Show or Movie
I want to see Avengers: End Game but need to catch up on my superhero movies. There are too many to keep track of, so what should I watch before End Game?
NO RECOMMENDATIONS YET
Share your wisdom! Add a recommendation now.
COMMENTS
Take Likewise on the go!
Download our free Likewise mobile app to get hand-picked TV shows, movies, books, podcasts, and more!