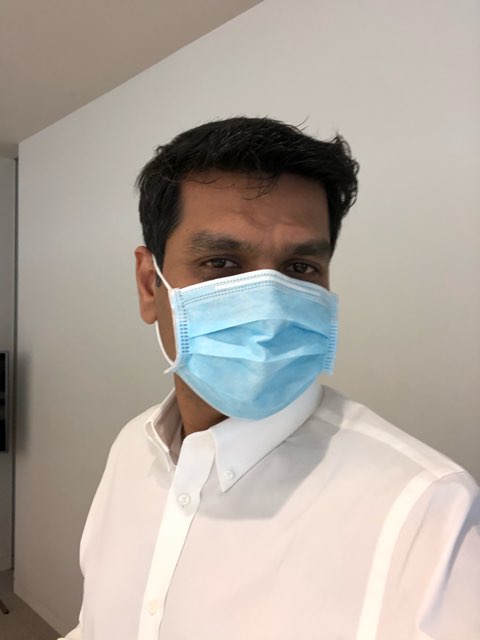 Salim Hemdani
is looking for a Show or Movie
What is that one movie you have seen in last 12 months and loved it? If you have to pick only one...Which one would it be?
NO RECOMMENDATIONS YET
Share your wisdom! Add a recommendation now.
Take Likewise on the go!
Download our free Likewise mobile app to get hand-picked TV shows, movies, books, podcasts, and more!