Friday, April 9, 2021
This Week In Streaming is a weekly blog and video series that's your one-stop-shop for learning about all the new shows and movies coming to streaming services this week. Whether it's Netflix, Hulu, Disney+, Amazon Prime, Apple TV+ or HBO Max, we're going to talk about it. Today is April 9th, here's what's new.
There are a bunch of new animated shows that just dropped on Disney+ this week. Those include Future Worm, a show about a 12-year-old who creates a time machine and goes on adventures with a creature named Future Worm, and Kick Buttowski: Suburban Daredevil, a show about a kid who wants to be the world's greatest daredevil.
On top of that, Cesar Millan: The Real Story, Man of the House, and new episodes of The Falcon and the Winter Soldier, and The Mighty Ducks: Game Changers just dropped on Disney+.
If you're into science fiction, The New Mutants and The Nevers are both new to HBO Max. That last show is a new HBO original created by Joss Whedon about a group of Victorian women who find themselves with supernatural abilities.
Them is a limited series new to Amazon Prime Video this week. Executive produced by Lena Waithe, Them is a horror show about a Black family who moves to an all-white Los Angeles neighborhood.
What We're Watching
Now it's time for a segment we like to call "What We're Watching," where we chat about a movie or show we've been watching this week. I recently did a rewatch of one of my favourite movies of all time Synecdoche, New York, and it just keeps getting better and better.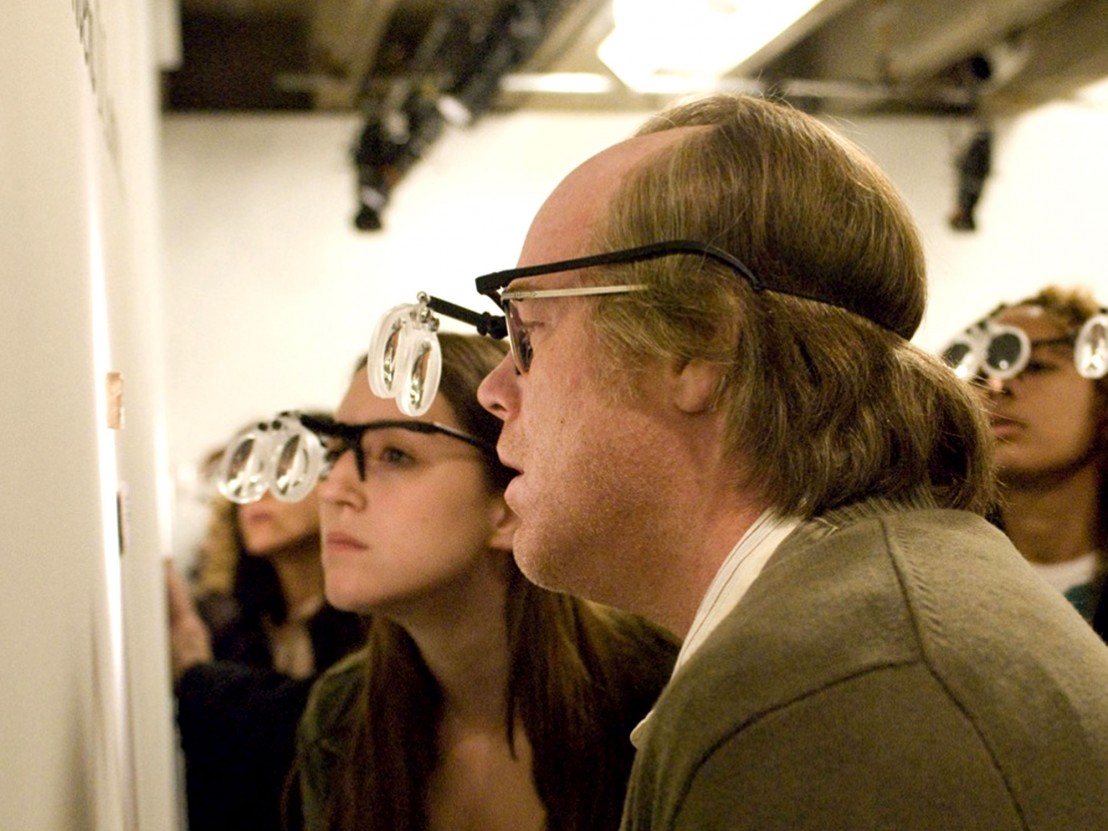 This movie truly understands what it means to be human and presents it in so interestingly and empathetically. If you love Charlie Kaufman but haven't gotten around to seeing Synecdoche, New York, definitely fix that now. It's not on any subscription streaming services, but you can rent it on iTunes or Amazon or whenever you rent your movies from.
Before we go, let's check in with what the most-saved movie and TV show was on Likewise last week. The most saved TV show was the Who Killed Sara? — a Spanish thriller series — and the most saved movie was Concrete Cowboy, a Western starring Caleb McLaughlin and Idris Elba. You can watch both on Netflix.
Check out the playlist below for more episodes of This Week In Streaming, and download the Likewise app by clicking here to get some great recommendations and contribute to the most-saved stuff section next week. Thanks!
Need more recommendations? Check out the full lists of all the new shows and movies coming to streaming services this week on Likewise by clicking the links below:
---
Save this post to Pinterest and follow us for more inspiration.