Details
The incredible true story of the decade-long quest to bring down Paul Le Roux--the creator of a frighteningly powerful Internet-enabled cartel who merged the ruthlessness of a drug lord with the technological savvy of a Silicon Valley entrepreneur "Evan Ratliff has pried open a hidden world of high-
Ratings
Featured on...
Tips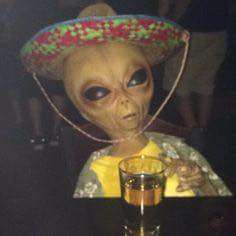 marco_lopez shared a tip "The hunt for a computer savvy drug Lord begins with this book. Super good."
first_of_all shared a tip "@sarahlong21 similar to this? American Kingpin"
emma_johnson-martuc shared a tip "I actually didn't read it, I just liked the sound of it so i saved it to my page, so I can eventually buy it."
As an Amazon Associate Likewise earns from qualifying purchases.