Details
A new stage adaptation of one of Pratchett's best-selling novelsThe Monstrous Regiment in question is made up of a vampire (reformed and off the blood, thank you), a troll, Igor (who is only too happy to sew you a new leg if you aren't too particular about previous ownership), a collection of misfit
More details
Author Terry Pratchett
Pages 128
Publisher A&C Black
Published Date 2014-02-14
ISBN 1472537203 9781472537201
Ratings
Tips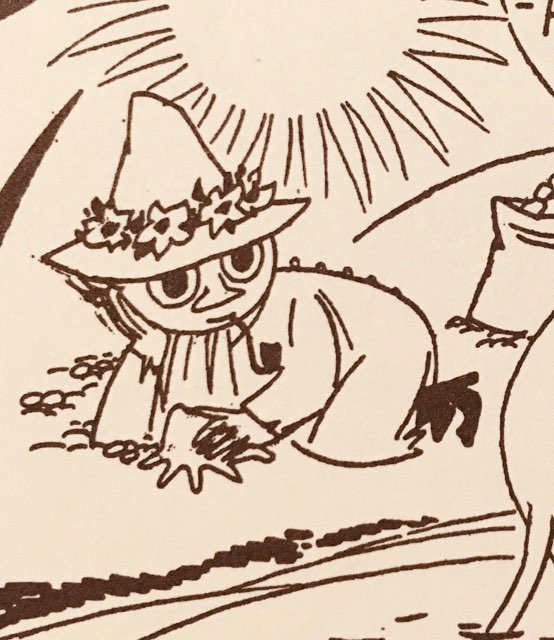 marsh_6055 shared a tip "discworld is fun, but sometimes it can be hit or miss. this book is gold the entire way through. also the queerest discworld."
nitaavi_larry shared a tip "Really just learning about the characters and how they become a real team and family is my favorite thing about the book :)"
As an Amazon Associate Likewise earns from qualifying purchases.