Details
One of Isaac Asimov's SF masterpieces, this stand-alone novel is a monument of the flowering of SF in the 20th century. It is widely regarded as Asimov's single best SF novel and one every SF fan should read.Andrew Harlan is an Eternal, a member of the elite of the future. One of the few who live in
Author Isaac Asimov
Pages 256
Publisher Macmillan
Published Date 2011-03-29
ISBN 0765319195 9780765319197
Ratings
Tips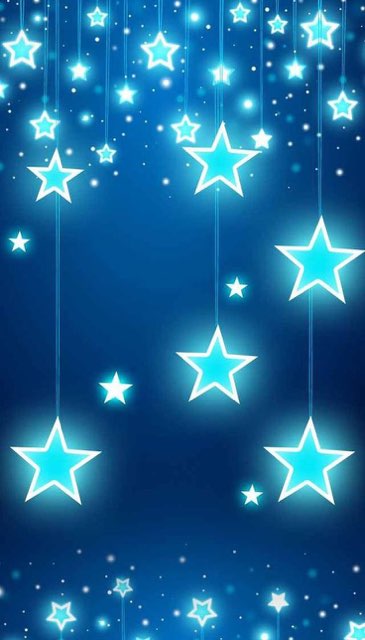 starleigh_aurora shared a tip "Did you enjoy the tv show "Loki"? Then you'll want to read this book as well!"
jonlabo shared a tip "Yes! He is one of the great science fiction authors of all time. Start with "Foundation""
paul_fixx shared a tip "It's been a loooong time since I read it, but it's a classic of the time travel genre from 1955."