Details
FIRST BOOK IN A HEART-CONSUMING SERIES.In a desperate final attempt to save nineteen-year-old Mia from herself, she gets transferred to Dolor University, a reformatory college in the UK that housed deranged and dangerous young adults who viewed the private institution as their own personal playgroun
More details
Author Nicole Fiorina
Pages 360
Publisher Nicole Fiorina Books
Published Date 2019-08-03
ISBN 173520479X 9781735204796
Tips
melania_mendes shared a tip "I loved this book!!! A boy who feels too much and a girl that doesn't feel at all fall in love. I'm on the third book now!!!!"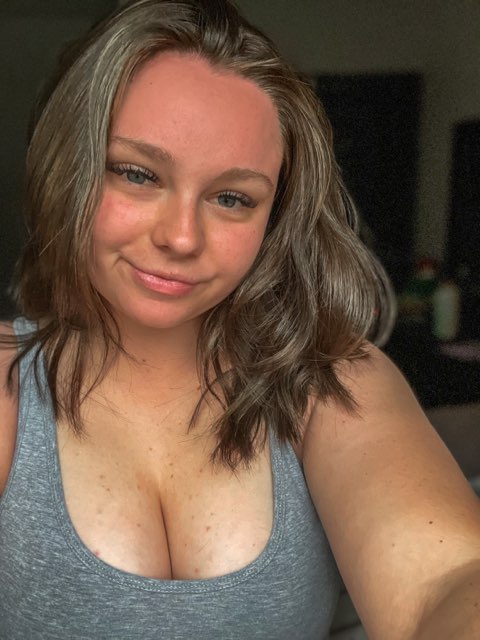 tish_elbourne shared a tip "The writing is so captivating it just sucks you in and you can't stop reading it. I read the whole book in 2 days"
As an Amazon Associate Likewise earns from qualifying purchases.