Details
From the author of The Outsiders: This novel about two brothers in a tough world "packs a punch that will leave readers of any age reeling" (School Library Journal). An ALA Best Book for Young AdultsA School Library Journal Best Book of the Year Rusty-James wants to be just like his big brother M
More details
Author S.E. Hinton
Pages 146
Publisher Diversion Books
Published Date 2014-01-15
ISBN 1938120825 9781938120824
Ratings
Tips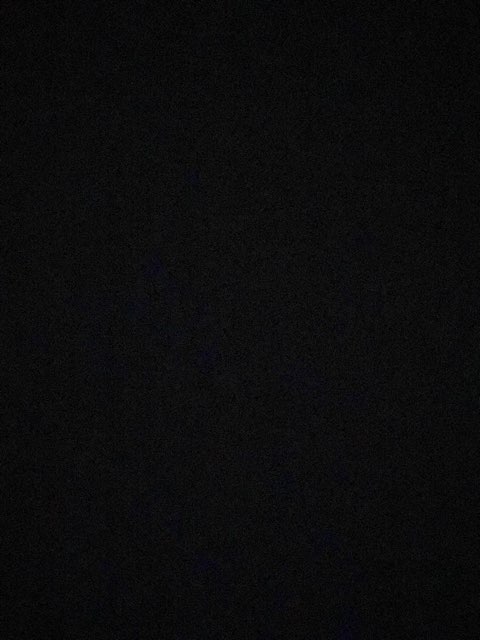 mia_00 shared a tip "I felt that the novel was lacking a plot. I would recommend The Outsiders or That was then this is now over Rumble Fish."
joshua_romero_4398 shared a tip "I just stated insomnia by Steven king. I like it so far."
As an Amazon Associate Likewise earns from qualifying purchases.