Details
Tobias Kaya doesn't care about The Savior. He doesn't care that She's the Ruler of the realm or that She purified the land, and he certainly doesn't care that She's of age to be married. But when competing for Her hand proves to be his last chance to save his family, he's forced to make The Savior h
More details
Author Jenna Moreci
Pages 562
Publisher Jenna Moreci
Published Date 2018-04-24
ISBN 0999735209 9780999735206
Tips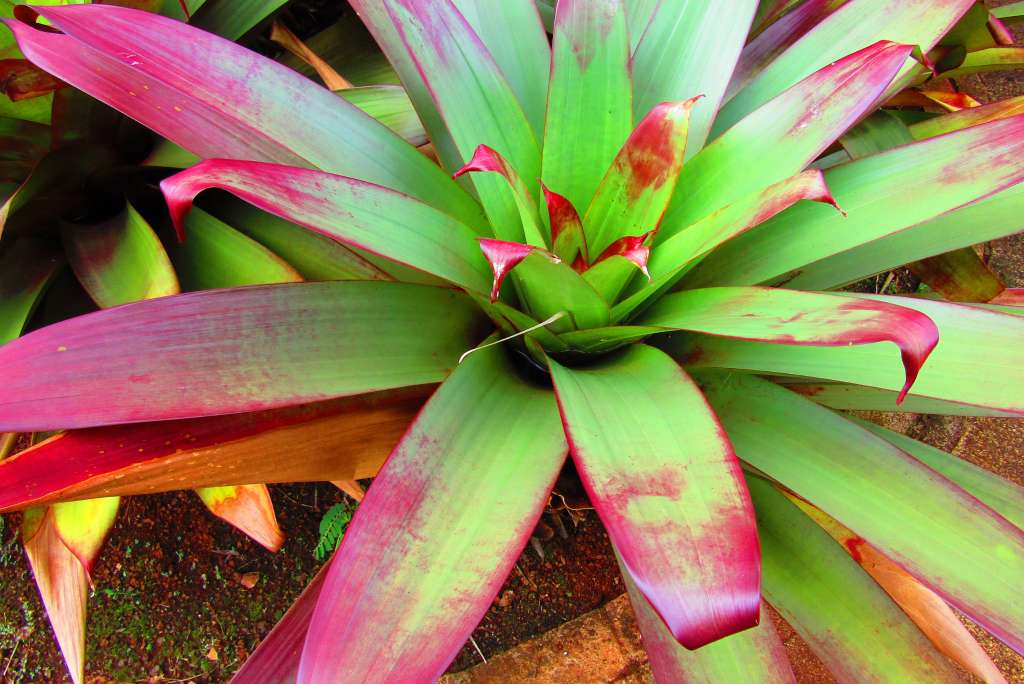 alaskan_salmon shared a tip "If you like gore and a healthy love story, this book is for you."
jayde_clark shared a tip "Kept me on the edge of my seat the entire read."
jeff_williams_1876 shared a tip "Got it on audible and it's perfect for a long car ride. Action, tension, and just a touch of romance and sex appeal"
As an Amazon Associate Likewise earns from qualifying purchases.