Details
Perfect for fans of Tahereh Mafi's New York Times bestselling Shatter Me trilogy, this book collects the first two companion novellas, Fracture Me and Destroy Me, for a thrilling insight into the minds of Juliette's two great loves - Adam and Warner.Destroy Me The mind-blowing events between Shatter
More details
Author Tahereh Mafi
Pages 208
Publisher Egmont UK Limited
Published Date 2019-06-13
ISBN 1405296259 9781405296250
Ratings
Tips
tiana_cabrera shared a tip "Amazing series!! Absolutely hooked could not put it down. Can't wait for the next installment!"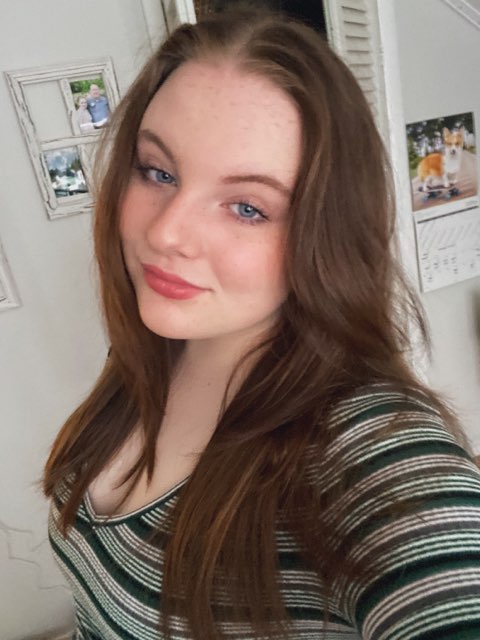 marissa_grace_5438 shared a tip "I fell in love with destroy me, but fracture me triggered me so much sorry not sorry Adam!"
As an Amazon Associate Likewise earns from qualifying purchases.