Details
NOW A NETFLIX ORIGINAL SERIESViolet, Klaus, and Sunny Baudelaire are intelligent children. They are charming, and resourceful, and have pleasant facial features. Unfortunately, they are exceptionally unlucky.In the first two books alone, the three youngsters encounter a greedy and repulsive villain,
More details
Author Lemony Snicket
Pages 192
Publisher Harper Collins
Published Date 2009-10-13
ISBN 0061757144 9780061757143
Ratings
Tips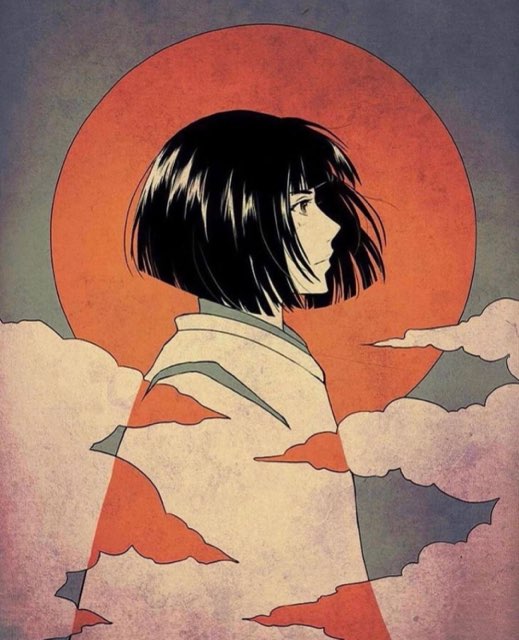 amiel_terry shared a tip "Great series !"
As an Amazon Associate Likewise earns from qualifying purchases.