Details
"Hanako-san, Hanako-san...are you there?" At Kamome Academy, rumors abound about the school's Seven Mysteries, one of which is Hanako-san. Said to occupy the third stall of the third floor girls' bathroom in the old school building, Hanako-san grants any wish when summoned. Nene Yashiro, an occult-l
Ratings
Tips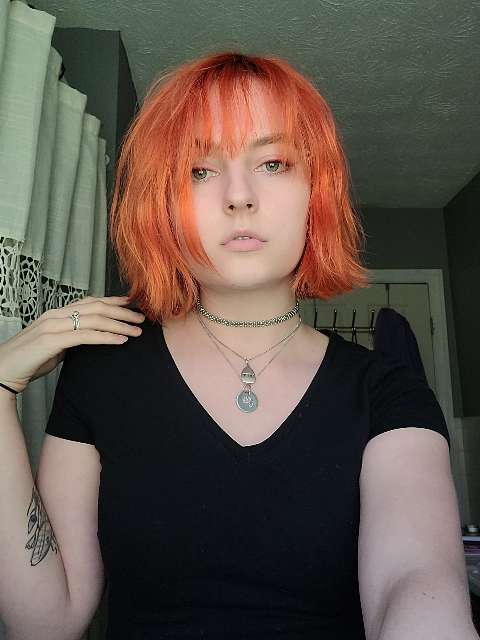 waiting.for.vienna shared a tip "the art style and characters are so fun and interesting. love this Manga and the show is great as well!"
anjaly_augustine shared a tip "The art style intrigued me, and after reading it I realized the story was wonderful as well."
As an Amazon Associate Likewise earns from qualifying purchases.