Details
GOOD MORNING AMERICA BOOK CLUB PICK! - Ray McMillian is a Black classical musician on the rise--undeterred by the pressure and prejudice of the classical music world--when a shocking theft sends him on a desperate quest to recover his great-great-grandfather's heirloom violin on the eve of the most
Ratings
Featured on...
Tips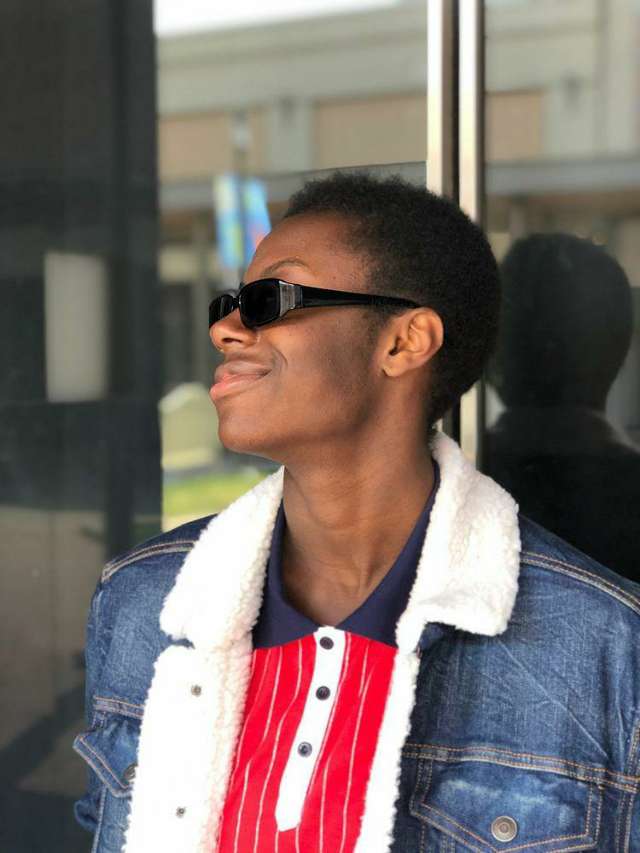 positivewriter shared a tip "Im so excited for this thriller!!"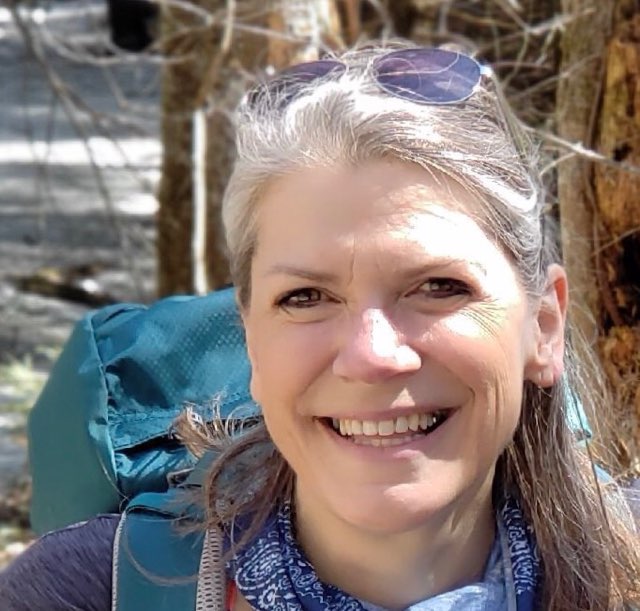 d_m shared a tip "Couldn't put it down and didn't want it to end. Incredible debut novel!"
jamie_woodfill shared a tip "It was a page turner . Very addictive. I could have read it in a day if i didn't have to cook or do things lol"
As an Amazon Associate Likewise earns from qualifying purchases.