Details
SIGNED copies for sale on www.LitRPG.com/shop "What's that you say? You want more village growth? Well be careful where you stand, because the Mist Village just took a viagra-cialis sandwich and there is a stiff breeze blowing! (I can make some more references if you're still not getting the point..
Author Aleron Kong
Pages 704
Publisher CreateSpace Independent Publishing Platform
Published Date 2018-05-31
ISBN 1720514542 9781720514541
Ratings
Tips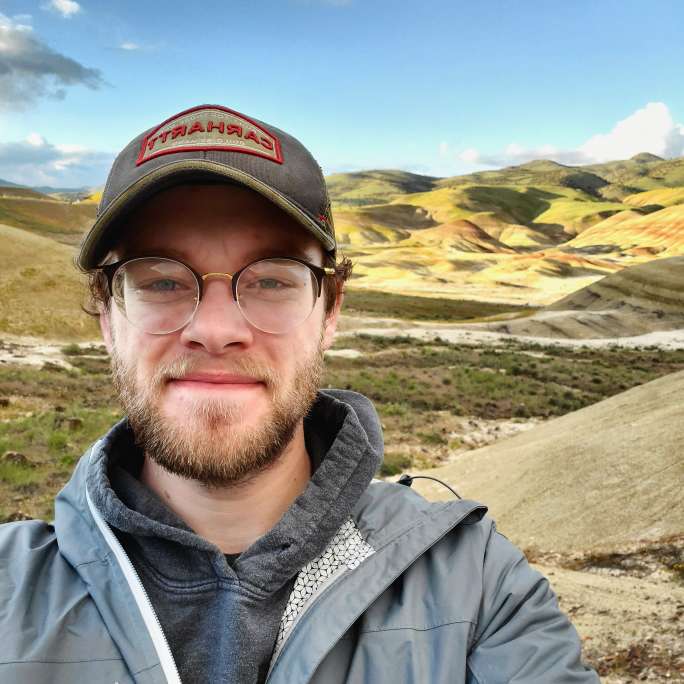 NorthrnTolkien shared a tip "Likewise doesn't have forging or alliances but I have read both of those as well. The series is actually better than I thought."
stephanie_olson_2885 shared a tip "#fantasy #adventure #litRPG #gamelit"