Details
The second Dirk Gently book by Douglas Adams, The Long Dark Tea-Time of the Soul is a witty detective story perfect for fans of his phenomenally successful The Hitchhiker's Guide to the Galaxy.When a passenger check-in desk at Terminal Two, Heathrow Airport, shot up through the roof engulfed in a ba
Author Douglas Adams
Pages 256
Publisher Pan Macmillan
Published Date 2011-06-01
ISBN 0330525069 9780330525060
Ratings
Tips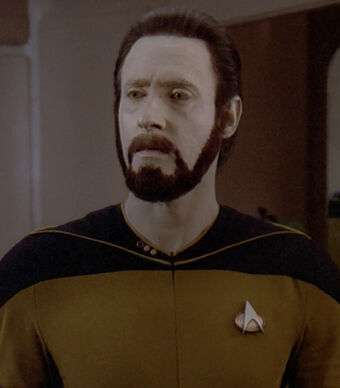 legauntt shared a tip "Because you can't take yourself too seriously, or read sociological books forever"
tim_mcalice shared a tip "Yes. Loved all of the Hitchhiker books as well as the Dirk Gently series. If you like Adams you might also like Jasper Fforde."
ashley_elizabeth_rey shared a tip "I love this. I used to listen to tapes of the author read this when I was little. I think he is hilarious."