Details
At last, the breathtaking, action-packed finale of the #1 bestselling Trials of Apollo series is here! Will the Greek god Apollo, cast down to earth in the pathetic moral form of a teenager named Lester Papadopoulos, finally regain his place on Mount Olympus? Lester's demigod friends at Camp Jupiter
More details
Author Rick Riordan
Pages 448
Publisher Disney-Hyperion
Published Date 2020-09-29
ISBN 1484746457 9781484746455
Ratings
Tips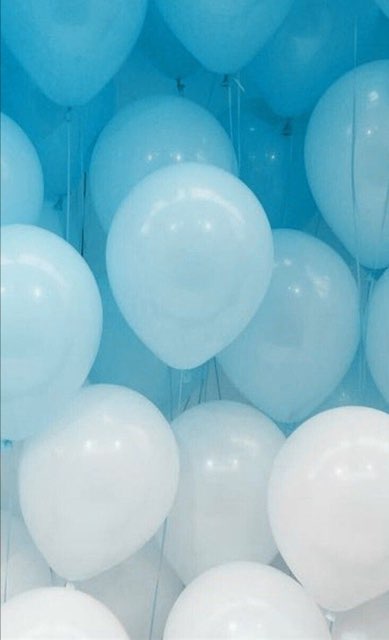 books_08 shared a tip "Another fantastic book. An incredible ending to both the series and the universe. So sad it's all coming to an end :("
aubrey_4473 shared a tip "Great ending to the Camp Half Blood Chronicles"
jorja_fong shared a tip "Fantastic closure of the universe!"
As an Amazon Associate Likewise earns from qualifying purchases.