Details
The One and Only Ivan is now a major motion picture available on Disney+! Return to the unforgettable world of the Newbery Medal-winning and #1 New York Times bestselling novel The One and Only Ivan in this incredible sequel, starring Ivan's friend Bob! Bob sets out on a dangerous journey in search
More details
Author Katherine Applegate
Pages 352
Publisher HarperCollins Publishers
Published Date 2020-05-14
ISBN 0008390673 9780008390679
Ratings
Tips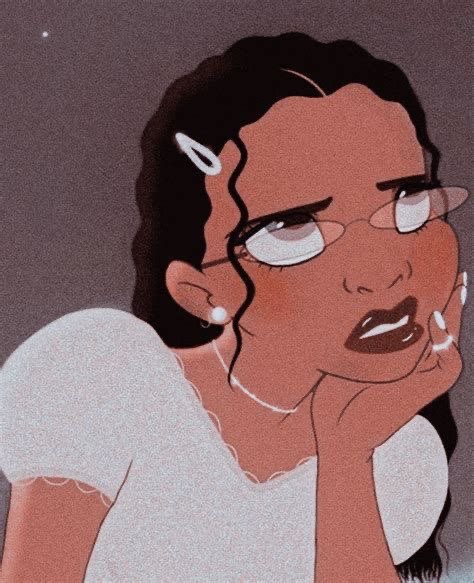 ava_2851 shared a tip "YES!!! I'm loving " A Whole New World"! I just finished that one and now i started the Harry Potter series."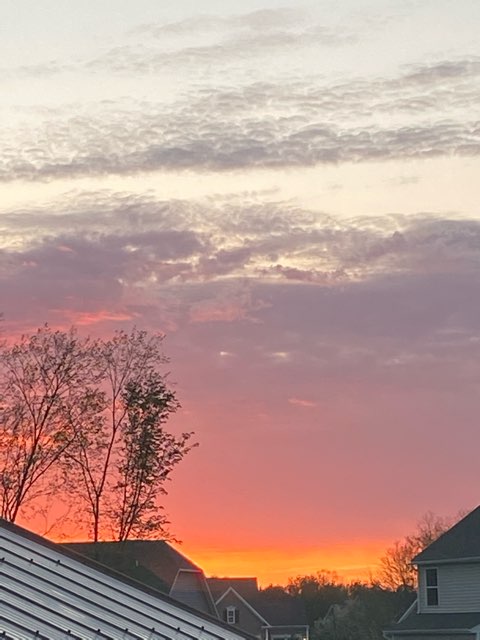 haley_2038 shared a tip "I am loving the Endling series by the same author"
terri_hemmerling shared a tip "Such a cute book. Easy read and very touching."
As an Amazon Associate Likewise earns from qualifying purchases.