Details
THE NEW YORK TIMES BESTSELLER NOW A MAJOR FILM, STARRING STEVE CARELL AND BAFTA AND GOLDEN GLOBE NOMINATED TIMOTHEE CHALAMET 'It was like being in a car with the gas pedal slammed down to the floor and nothing to do but hold on and pretend to have some semblance of control. But control was something
Author Nic Sheff
Pages 368
Publisher Simon and Schuster
Published Date 2012-12-11
ISBN 1471109739 9781471109737
Ratings
Tips
marissa_ashcraft shared a tip "Has anyone read this book? It's my absolute favorite of all time, and I was wondering if anyone has found anything like it?!"
alexus_johnson_5852 shared a tip "One of the best books I have ever read. It was so well written, hard to put down and full of so many emotions. I love this book!!"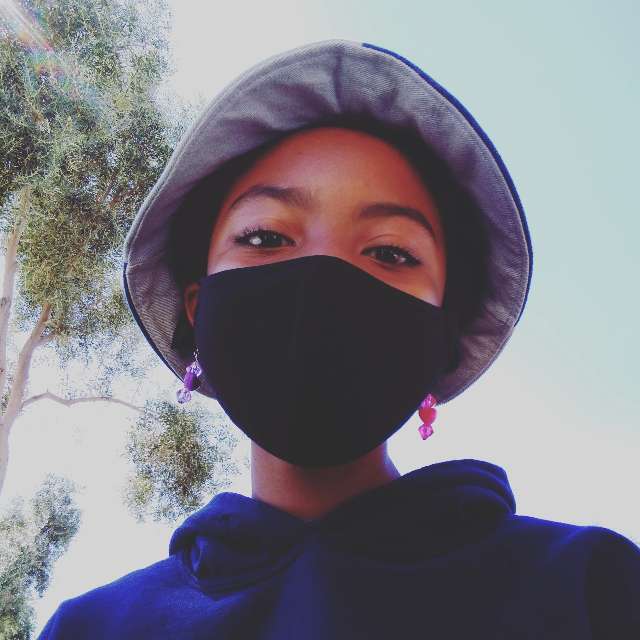 _malai_ shared a tip "This was one of the rawest (is that a real word?) books I've ever read, but it was worth every second."