Details
When two young women meet under extraordinary circumstances in the eighteenth-century West Indies, they are unified in their desire to escape their oppressive lives. The first is a slave, forced to work in a plantation mansion and subjected to terrible cruelty at the hands of the plantation manager.
More details
Author Celia Rees
Pages 384
Publisher A&C Black
Published Date 2010-05-03
ISBN 1408810352 9781408810354
Ratings
Tips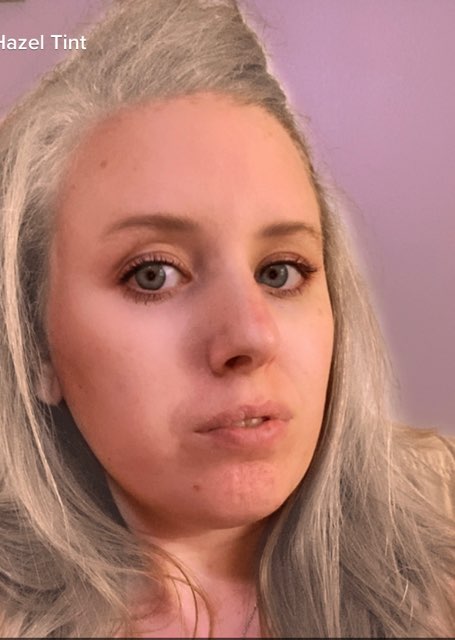 katie_schmeltzer_1658 shared a tip "I personally loved it. I've been trying to find the copy I used to have so I can read it again."
erin_higgins_9840 shared a tip "Loved this book!"
As an Amazon Associate Likewise earns from qualifying purchases.