Details
Kat Leyh's Snapdragon is a magical realist graphic novel about a young girl who befriends her town's witch and discovers the strange magic within herself.Snap's town had a witch.At least, that's how the rumor goes. But in reality, Jacks is just a crocks-wearing, internet-savvy old lady who sells roa
More details
Author Kat Leyh
Pages 240
Publisher First Second
Published Date 2020-02-04
ISBN 1250776341 9781250776341
Ratings
Tips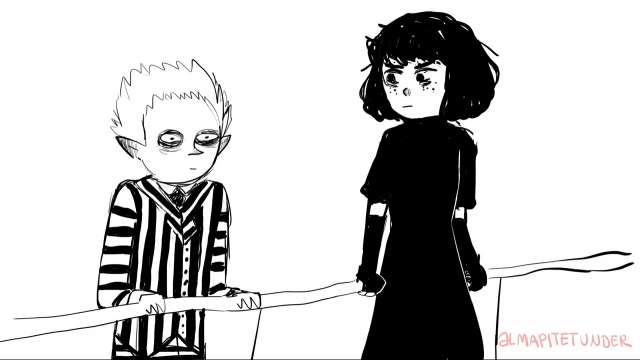 wanderlustbread shared a tip "THANK YOU to which ever one of you lovelies recommended this. It was adorable, as I suspected, and I loved all the characters."
HoneyVee shared a tip "My new favorite read of all time!! I am not even kidding when I say that. It is SO GOOD!"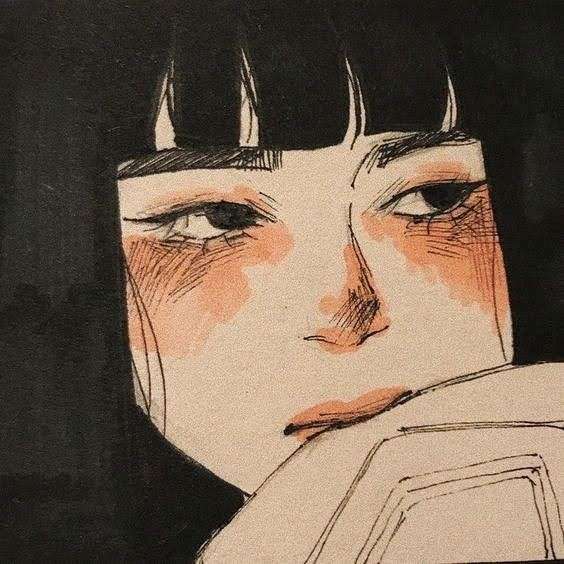 sweettea shared a tip "I loved the representation and the way characters were portrayed! It's an amazing book and I hope you liked it too"
As an Amazon Associate Likewise earns from qualifying purchases.