Details
Three armies march on New Prentisstown, each one intent on destroying the others. Todd and Viola are caught in the middle, with no chance of escape. As the battles commence, how can they hope to stop the fighting? How can there ever be peace when they're so hopelessly outnumbered?
Ratings
Tips
cjnt shared a tip "So much left to be interpreted. But I liked this series as a whole"
elle_dameworth shared a tip "This whole series was really really good. I enjoyed the characters and was sad when it was over."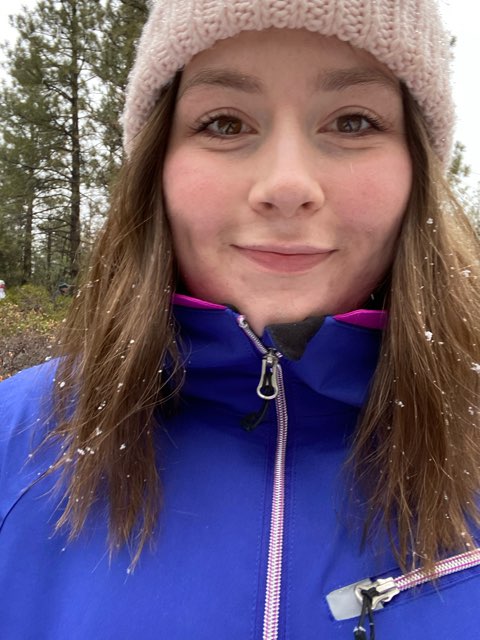 mnloving shared a tip "I cried. I soared. I grimaced. I loved this book. Such a good end to this incredible series."
As an Amazon Associate Likewise earns from qualifying purchases.