Details
For fans of Wendelin van Draanen and Cynthia Lord, a touching and funny middle-grade story about family, friendship, and growing up when you're one step away from homelessness.Twelve-and-three-quarter-year-old Felix Knutsson has a knack for trivia. His favorite game show is Who What Where When; he e
More details
Author Susin Nielsen
Pages 288
Publisher Random House Children's Books
Published Date 2018-09-11
ISBN 1524768367 9781524768362
Ratings
Tips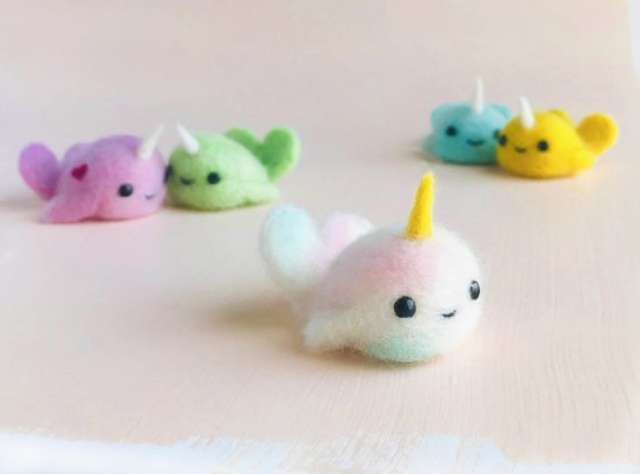 maia_wolinetz shared a tip "I've had this book on my tbr list for ages and finally got around to reading it. It wasnt bad, just not really my type of book."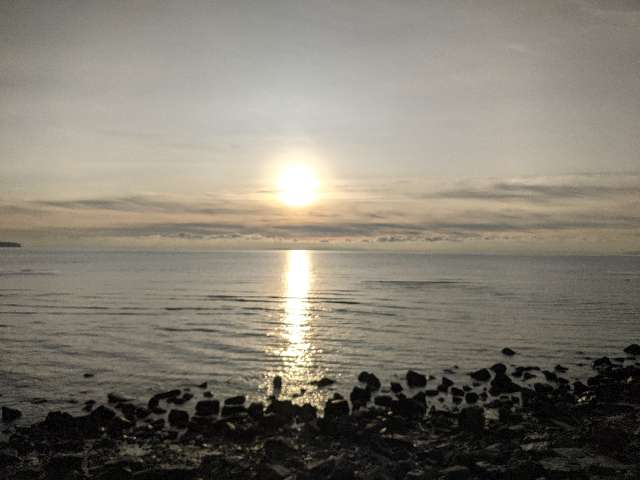 myrah_m shared a tip "If you live in Vancouver and like pre teen fiction this is a great read ! Really easy too"
samantha_ball_4464 shared a tip "Really great book. You can really understand what the main character is going through."
As an Amazon Associate Likewise earns from qualifying purchases.