Tips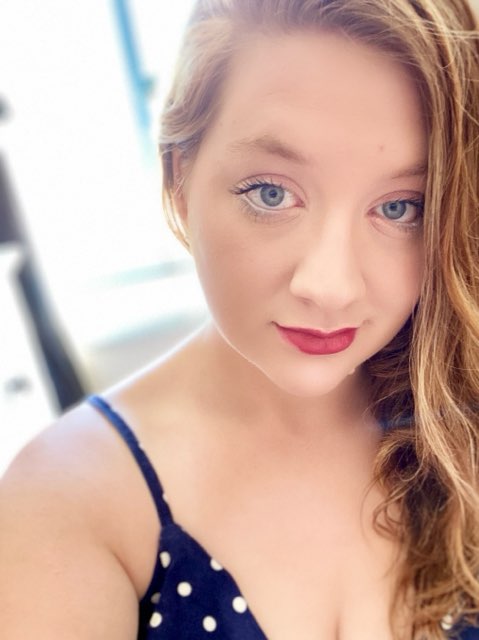 LaBrieJames shared a tip "I have only read one of her books but it was good enough that I want to read others! She has a very unique way of storytelling 😊"
hollyishism shared a tip "Such a great book! You fall in love with the characters and their story..."
As an Amazon Associate Likewise earns from qualifying purchases.