Details
More details
Author Rainbow Rowell
Pages
Publisher Griffin
Published Date 2014-12-09
ISBN 1250074010 9781250074010
Ratings
Tips
taina_torres_1938 shared a tip "I love the characters and the time period it's placed in !!"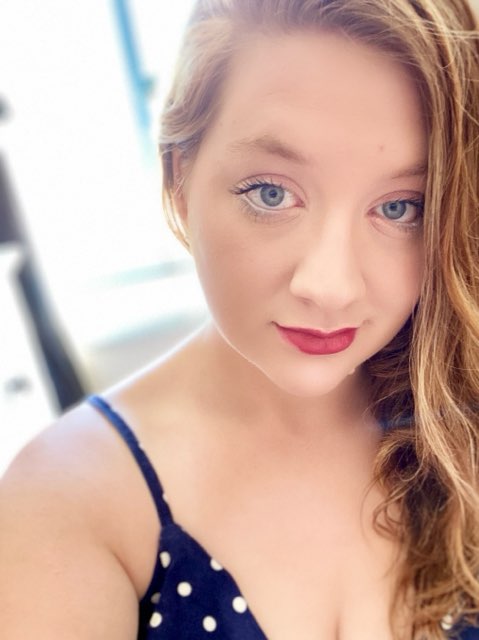 LaBrieJames shared a tip "I have only read one of her books but it was good enough that I want to read others! She has a very unique way of storytelling 😊"
As an Amazon Associate Likewise earns from qualifying purchases.