Details
Seven stunning stories of speculative fiction by the author of A Boy and His Dog. In a post-apocalyptic world, four men and one woman are all that remain of the human race, brought to near extinction by an artificial intelligence. Programmed to wage war on behalf of its creators, the AI became sel
More details
Author Harlan Ellison
Pages 162
Publisher Open Road Media
Published Date 2014-04-29
ISBN 1497609615 9781497609617
Ratings
Tips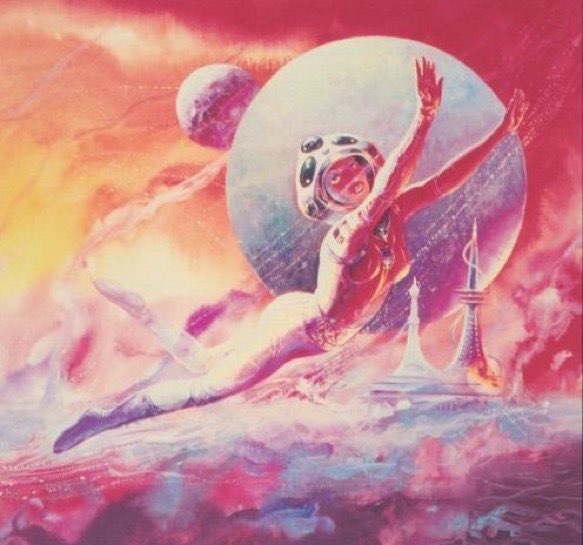 RWilson shared a tip "Grotesque and disturbing, can't recommend more highly for nightmare fuel."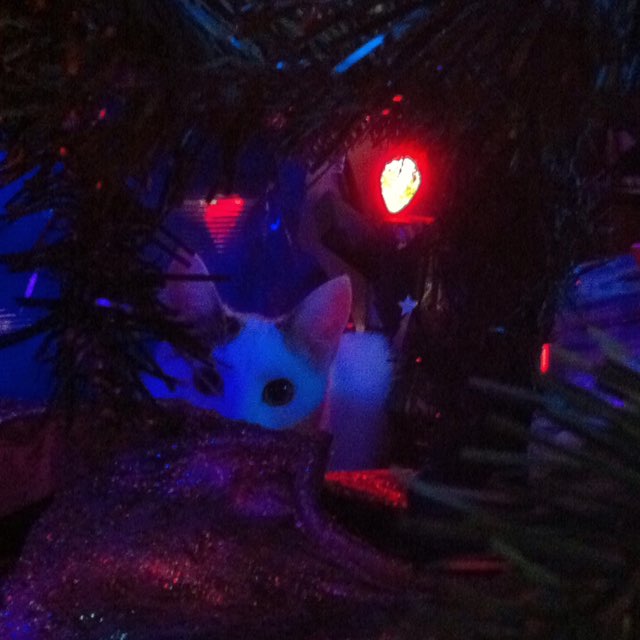 mrs.mama shared a tip "Just like his other short stories, these are horrifying in the best/worst way."
mordechai_brown shared a tip "Wonderful book!! I loved it a long time ago and still love it now! Wonderfully disturbing and twisted."
As an Amazon Associate Likewise earns from qualifying purchases.