Details
For many of us, feelings of deficiency are right around the corner. It doesn't take much--just hearing of someone else's accomplishments, being criticized, getting into an argument, making a mistake at work--to make us feel that we are not okay. Beginning to understand how our lives have become ensn
More details
Author Tara Brach
Pages 352
Publisher Random House Publishing Group
Published Date 2004-11-23
ISBN 0553901028 9780553901023
Ratings
Tips
chelsia_rice shared a tip "One of the best books for approaching things that being great discomfort"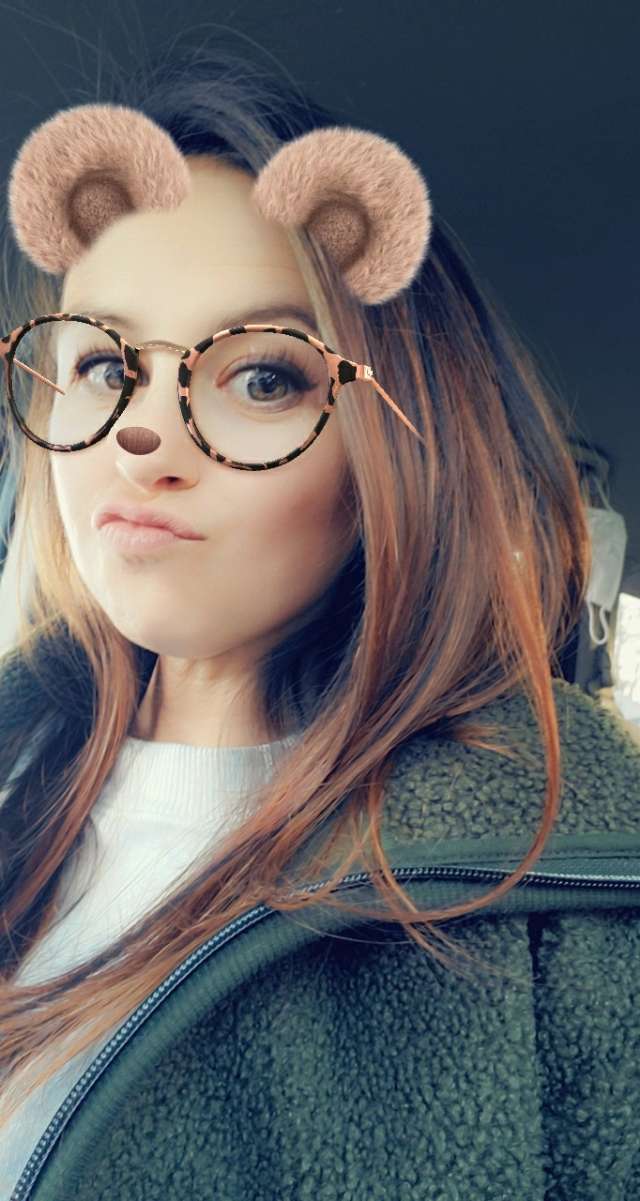 april2368 shared a tip "Life changing book, love the perspectives shared and will read again!"
yetshaira_vazquez shared a tip "This is the 1st and only one I've read so far. I love it. I'll research other books by her soon."
As an Amazon Associate Likewise earns from qualifying purchases.