Details
"I would love you forever, if I only had the chance..." Kacey Dawson has always lived life on the edge--impulsively, sometimes recklessly. And now, as lead guitarist for a hot up-and-coming band, she is poised at the brink of fame and fortune. But she is torn between wanting to be a serious musician
More details
Author Emma Scott
Pages 292
Publisher CreateSpace Independent Publishing Platform
Published Date 2016-06-16
ISBN 1534739009 9781534739000
Tips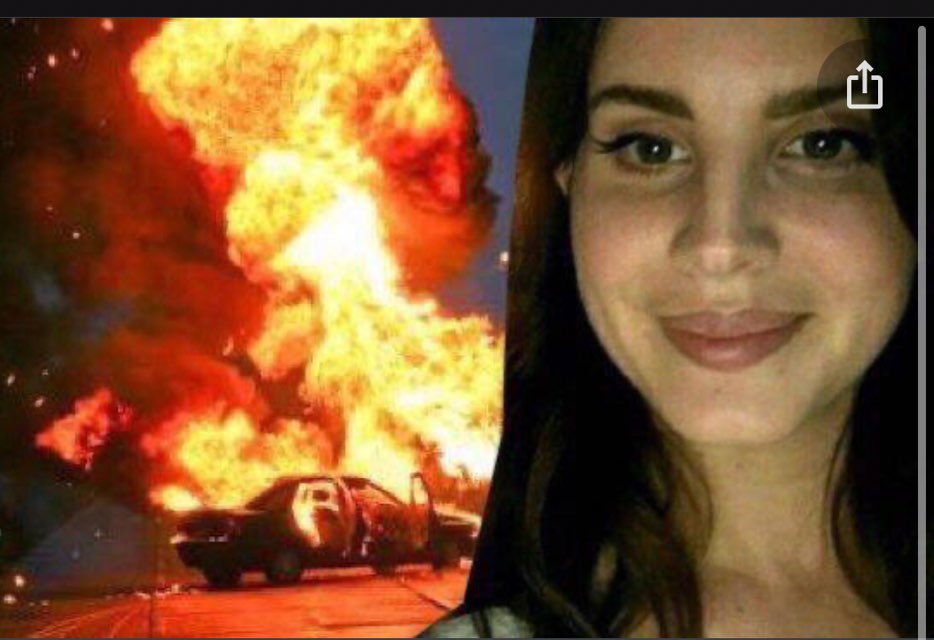 acherryqueen shared a tip "So good😭 everyone needs to read this and the second book"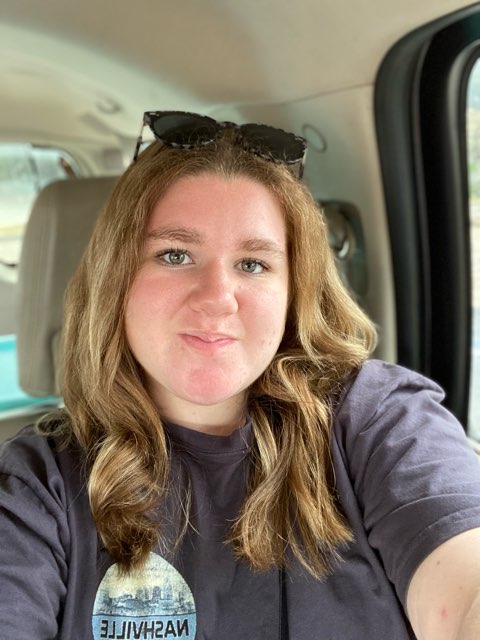 grace_peterson_8815 shared a tip "does anyone whose read this know if it's spicy?"
caitlin_johnson_8682 shared a tip "Just finished this book and balled my eyes out. If you want a tear jerker hear ya go."
As an Amazon Associate Likewise earns from qualifying purchases.