Details
ELEVEN-YEAR-OLD THOMAS HAMMOND has always lived next to Leepike Ridge. He never imagined he might end up lost beneath it! What Tom finds underground will answer questions he hadn't known to ask and change his life forever.
Ratings
Tips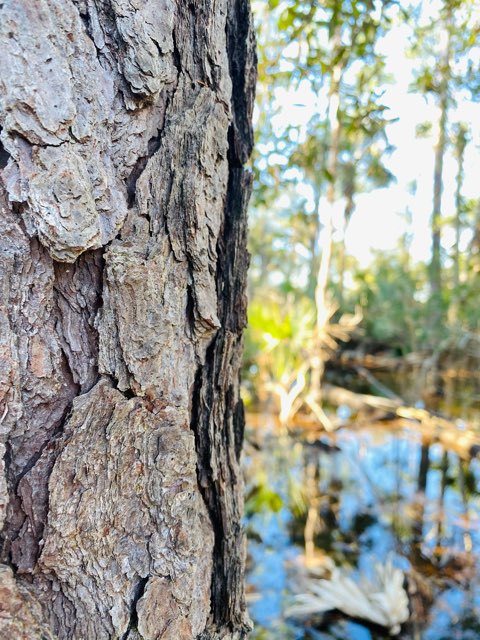 rebekah_faith shared a tip "I liked reading this book-I would reccomend this for fourth graders and up!"
As an Amazon Associate Likewise earns from qualifying purchases.