Details
A phenomenal worldwide bestseller since 1977 THE THORN BIRDS is a robust, romantic saga of three generations. It begins in the early years of this century when Paddy Cleary moves his wife and seven children to Drogheda, an Australian sheep station, owned by his autocratic and childless older sister.
Author Colleen McCullough
Pages
Publisher Little, Brown Book Group Limited
Published Date 2007-08-02
ISBN 1405503823 9781405503822
Ratings
Tips
brandi_carson shared a tip "Good book but goodness was it long. I do not like long chapters 👎🏼👎🏼"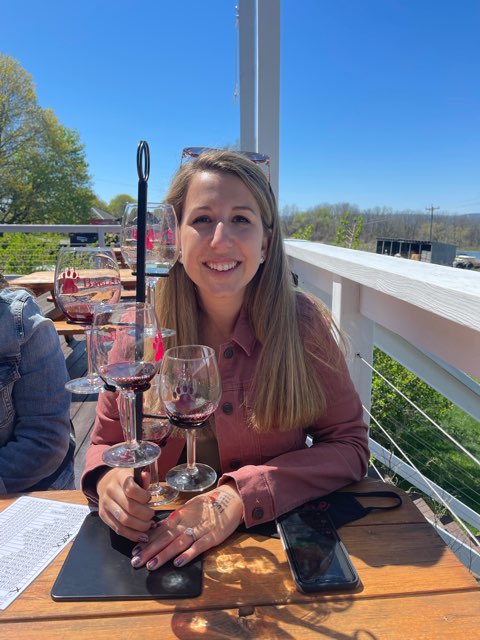 andrea_bouch shared a tip "⭐️⭐️⭐️⭐️⭐️"