Details
In Othello, Shakespeare creates powerful drama from a marriage between the exotic Moor Othello and the Venetian lady Desdemona that begins with elopement and mutual devotion and ends with jealous rage and death. Shakespeare builds many differences into his hero and heroine, including race, age, and
Tips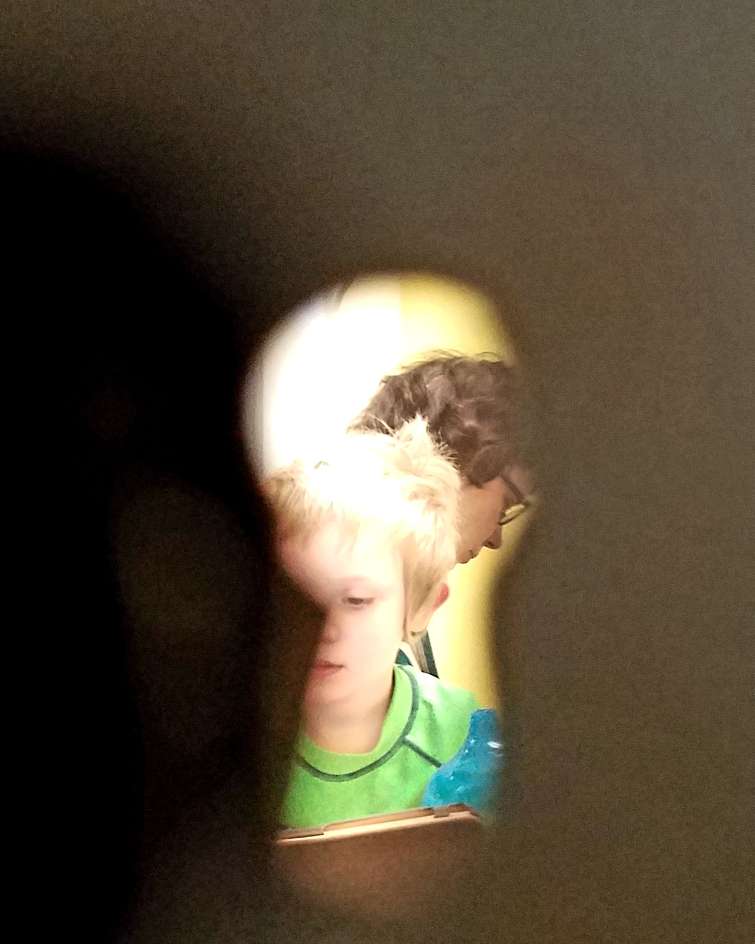 mia_burroughs shared a tip "Haunting...."
jthomasis shared a tip "Just finished teaching this today."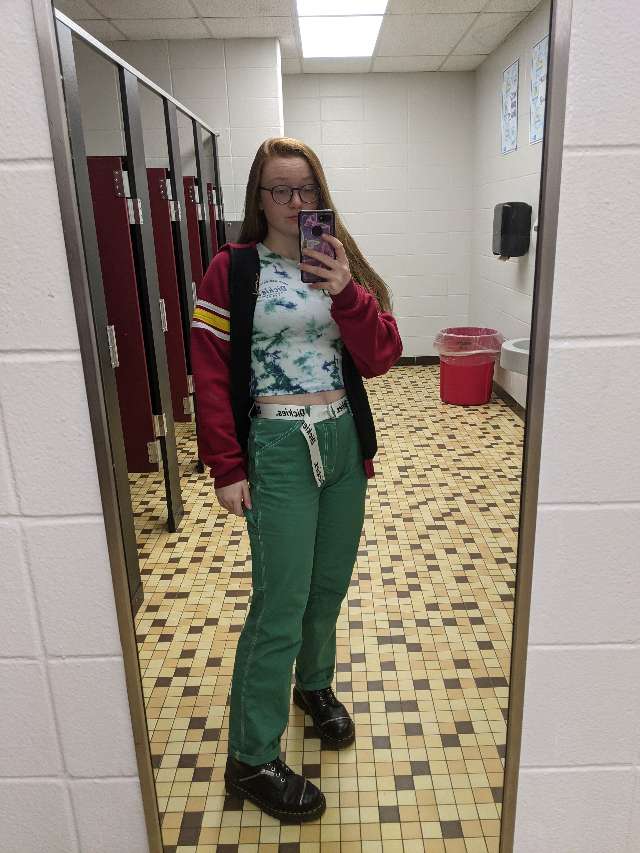 elaina_vrchoticky shared a tip "I personally love shakespeare, but if you like his writing style I feel that it's definitely worth it. A great story to read!"
As an Amazon Associate Likewise earns from qualifying purchases.