Details
Now an original series starring Rosamund Pike as Moiraine! Since its debut in 1990, The Wheel of Time® by Robert Jordan has captivated millions of readers around the globe with its scope, originality, and compelling characters.The Wheel of Time turns and Ages come and go, leaving memories that becom
Ratings
Tips
john_kelleher shared a tip "Its old school but Nine prince's of Amber by Roger Zelanzy is real good and a great way to get teens interested into reading"
laura_mitchell_7660 shared a tip "Definitely when Perrin went back home. I also like his interactions with Gaul."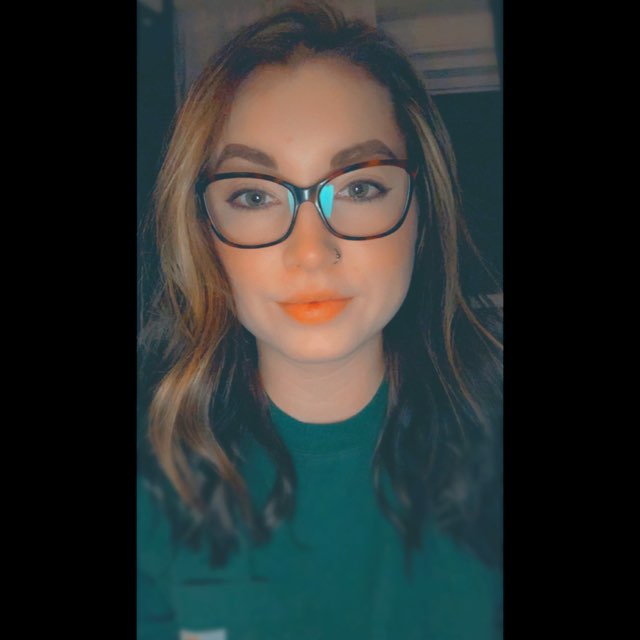 shelby_johnson_5081 shared a tip "Rand enters Rhuidean"
As an Amazon Associate Likewise earns from qualifying purchases.