Details
PRINCESS DIARIES MEETS MADE IN CHELSEA Daisy Winters, average sixteen-year-old, has no desire to live in the spotlight - but it's not up to you when your perfect older sister is engaged to the Crown Prince of Scotland. The crown - and the intriguing Miles - might be trying to make Daisy into a lady,
Author Rachel Hawkins
Pages 304
Publisher Scholastic UK
Published Date 2018-05-03
ISBN 140719156X 9781407191560
Ratings
Tips
jonathan_kent_6341 shared a tip "A fun read, one of my favorite books!"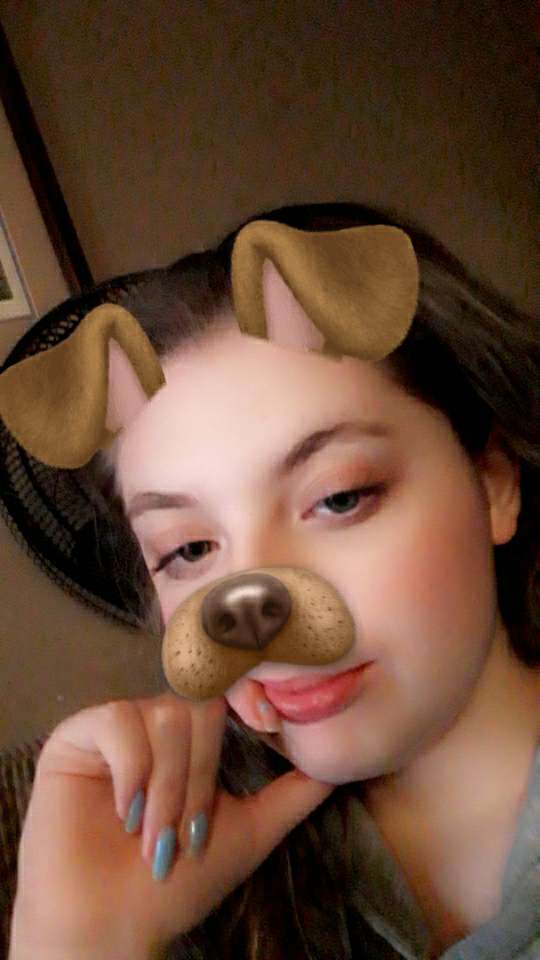 makayla_b_130 shared a tip "Underrated!! Loved the ending🤩"
iamaddictedtofictionalmen shared a tip "So cute and loved the ending! Miles is my baby😭"