Details
Psychopathic serial killers play a harrowing game of cat and mouse with a reclusive Napa County bartender and former writer.
More details
Author Dean R. Koontz
Pages 460
Publisher Bantam Books
Published Date 2006
ISBN 0553840843 9780553840841
Ratings
Tips
bill_donnell shared a tip "Reading again for the third time. I think John Cusack would be perfect to play the main character if they made a movie of it"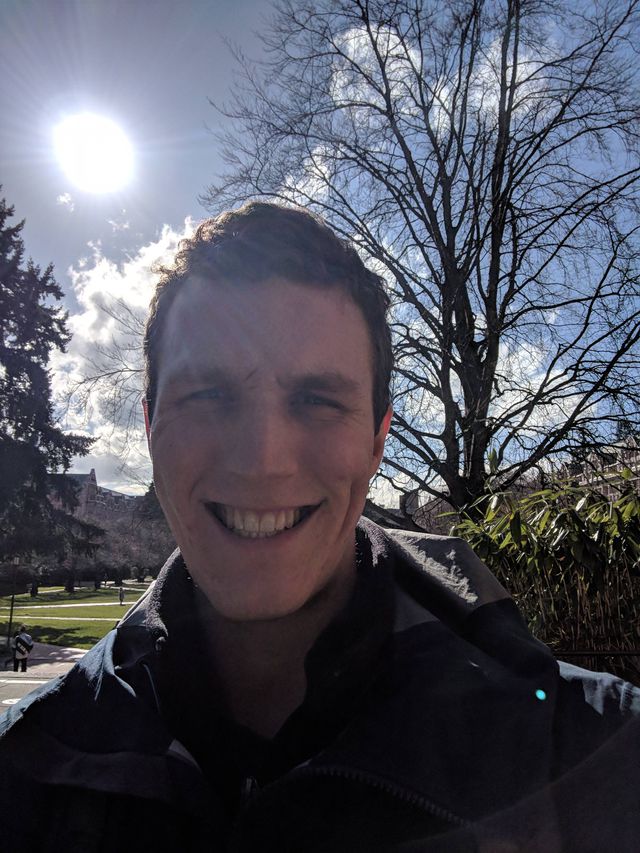 austin_carter shared a tip "PLOT TWIST!!"
neysa_alcantar shared a tip "It's one of my favorite Dean Koontz books, so I would say yes."
As an Amazon Associate Likewise earns from qualifying purchases.