Details
"A hugely imagined, twisty, turning tale that leads through the labyrinths of magic and war to the center of the heart." — Diana GabaldonTHE LAST THING SHE WANTED WAS TO GET BACK INTO THE HERO GAMETHE VILLAIN: The Dark One—probably not fun at parties, definitely cool with murder—was running around N
More details
Author Veronica Roth
Pages 432
Publisher HarperCollins
Published Date 2020-04-07
ISBN 0358168473 9780358168478
Ratings
Featured on...
Tips
leokingsbury shared a tip "The twists and turns throughout this entire book are exhilarating. I could not put it down!"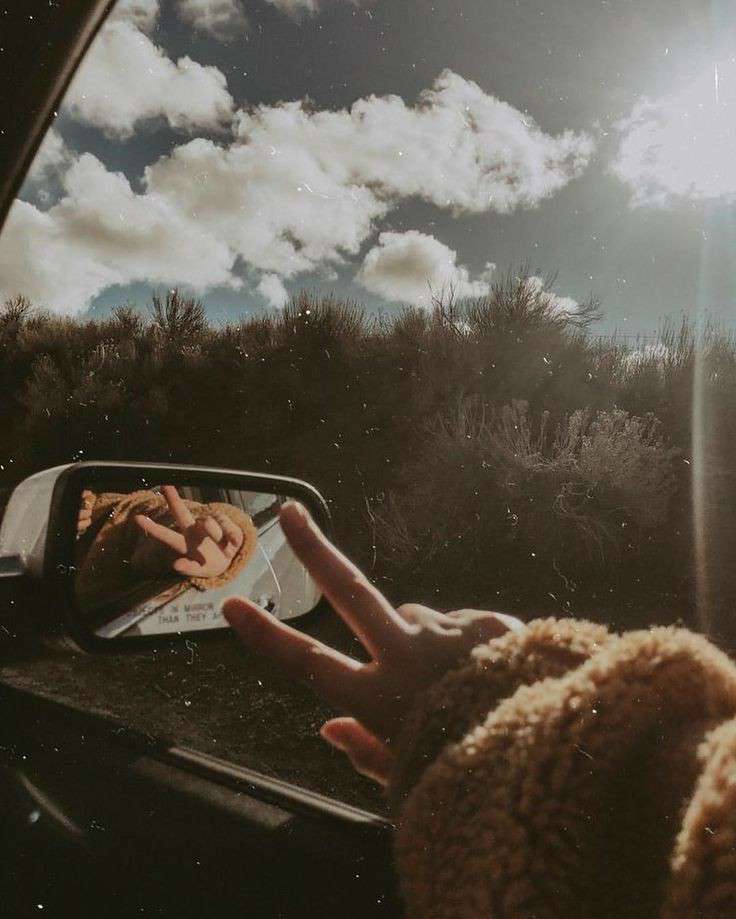 bees shared a tip "Good book but easy to put down. A but slower paced than I thought it would be."
kaela_hammond shared a tip "Darker than the divergent series - an adult version of her fantasy style, but I enjoyed it!"
As an Amazon Associate Likewise earns from qualifying purchases.