Details
When Rusty, an ordinary housecat, becomes ThunderClan's new apprentice, he realizes that his past life has not prepared him for the hardships he now faces and so must work extra hard to prove he can be a true warrior.
Author Erin Hunter
Pages 320
Publisher HarperCollins Publishers
Published Date 2015-08-28
ISBN 1484457986 9781484457986
Ratings
Tips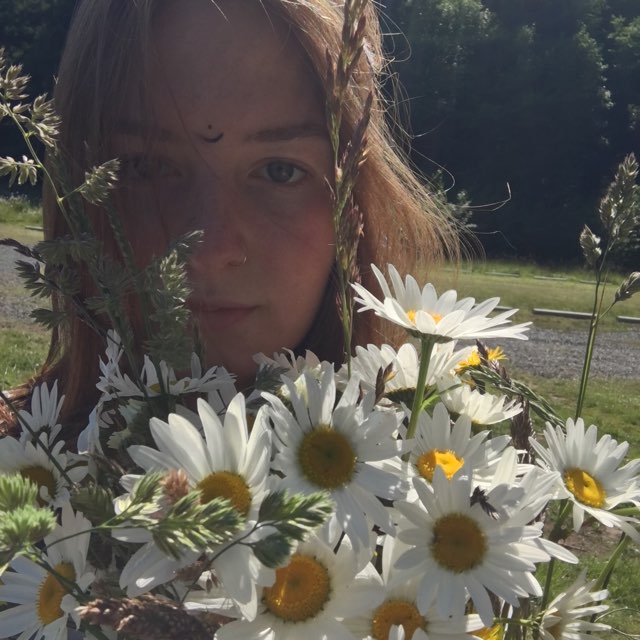 antonia_kropp shared a tip "This series accompanied me for most of my childhood. Truly beautiful"
tiarah_jordan shared a tip "This is the beginning of The Prophecies Begin arc, a good intro into the series if your just getting into the series"
coco_cosplays_qt_uwu shared a tip "How do you even read it 💀"