Details
NOW A NETFLIX ORIGINAL SERIES!The bestselling author and creator of the hit Netflix drama The Stranger takes readers into the heart of family loyalty in this twisty page-turner that proves that the darkest secrets are often closest to home.Paul Copeland, a New Jersey county prosecutor, is still grie
Ratings
Tips
jolene_caouette shared a tip "Edgy and captivating. Couldn't put it down. Coben knows how to write a book! Little mind player this one was but very enjoyable"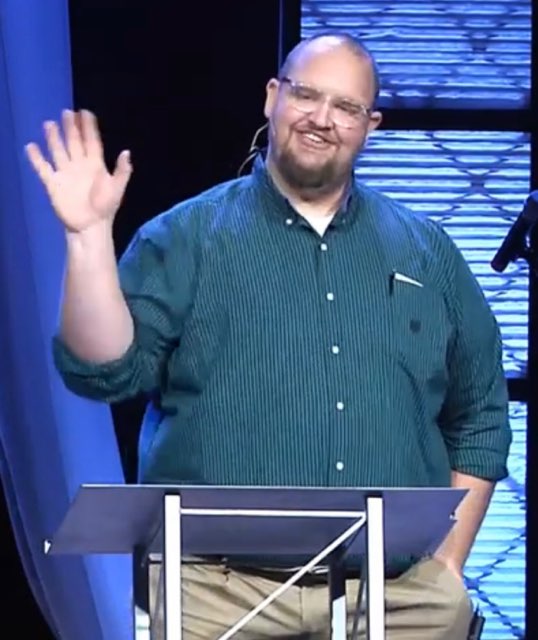 will_cooper shared a tip "Great thriller by Harlan Coben! Mystery after mystery!"
erika_cohn shared a tip "Not something you can put down and easily pick back up. Multiple story lines but still very good"
As an Amazon Associate Likewise earns from qualifying purchases.