Details
"Spectacular...An absorbing and distinguished work...The House of the Spirits with its all-informing, generous, and humane sensibility, is a unique achievement, both personal witness and possible allegory of the past, present, and future of Latin America." —The New York Times Book Review Our Shared
More details
Author Isabel Allende
Pages 368
Publisher Simon and Schuster
Published Date 2015-12-15
ISBN 1501117017 9781501117015
Ratings
Featured on...
Tips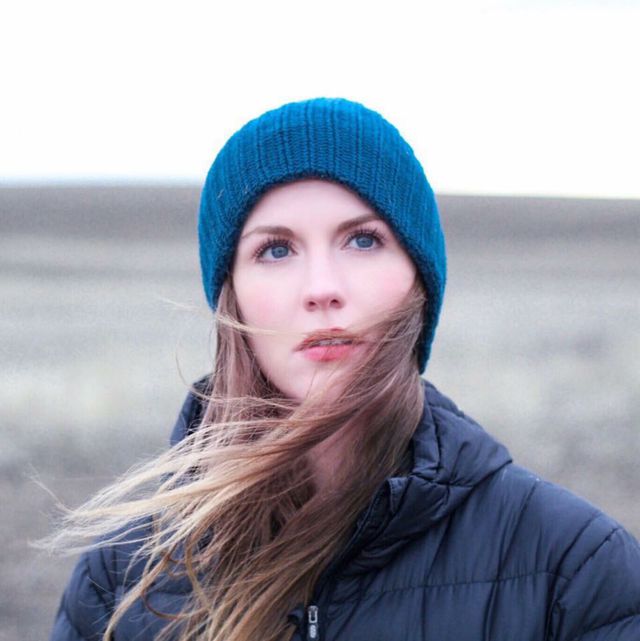 missmeghanyoung shared a tip "One of my favorite magical realism novels of all time"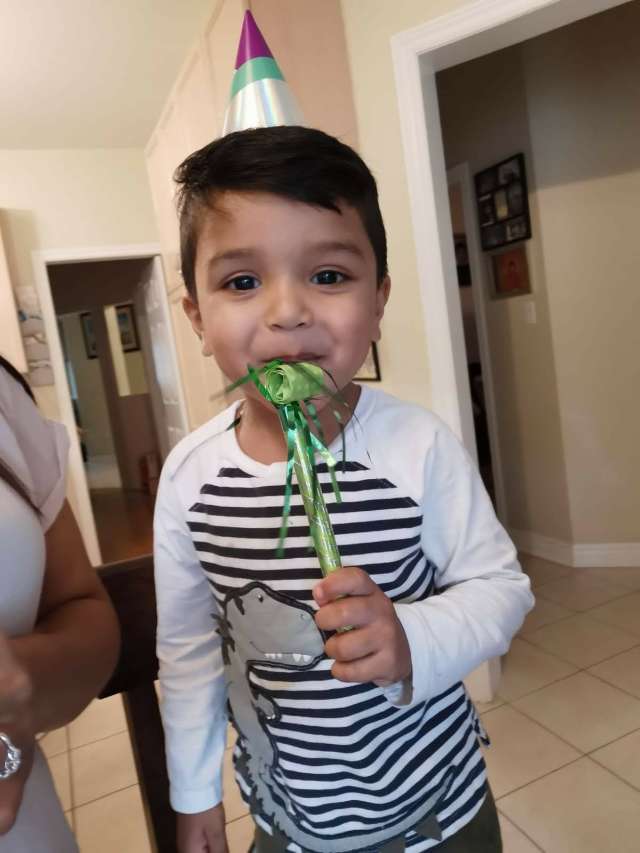 nalini_ramgobind shared a tip "Absolutely loved this book. A must read for anyone who loves to read."
georgina_ohrstrom shared a tip "Really so good"
As an Amazon Associate Likewise earns from qualifying purchases.