Details
Chi è Artemis Fowl? Un genio? Certo, visto che gioca con la tecnologia come altri giocherebbero con i soldatini. Un criminale? Indubbiamente, non a caso discende da un'illustre stirpe di malfattori. Ma Artemis è soprattutto colui che ha ideato il colpo più audace di questo secolo: impadronirsi dell'
More details
Author Eoin Colfer
Pages 283
Publisher Mondadori
Published Date 2004
ISBN 8804530219 9788804530213
Ratings
Tips
j.p._tomcik shared a tip "Currently working on The Rise of Theodore Roosevelt by Edmund Morris! What are you reading?"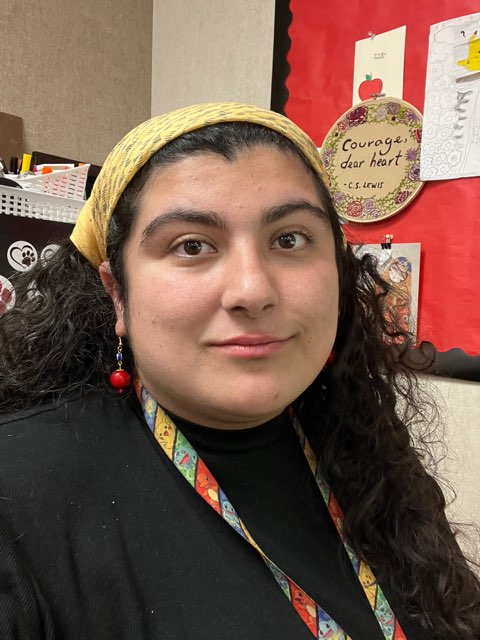 chaiiikor shared a tip "Stopped reading after the 5th. Another story I think that went on too long. Still, I loved this book growing up ✨"
As an Amazon Associate Likewise earns from qualifying purchases.