Details
All year the half-bloods have been preparing for battle against the Titans, knowing the odds of victory are grim. Kronos's army is stronger than ever, and with every god and half-blood he recruits, the evil Titan's power only grows. While the Olympians struggle to contain the rampaging monster Typho
More details
Author Rick Riordan
Pages 416
Publisher Disney Electronic Content
Published Date 2009-05-02
ISBN 1423131991 9781423131991
Ratings
Tips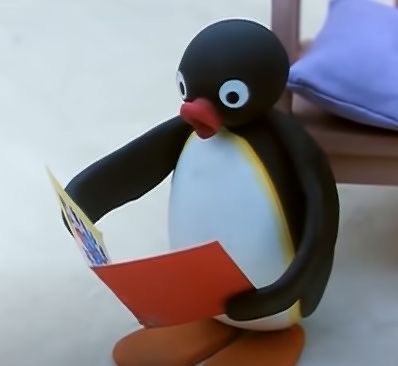 tiny_mushroom shared a tip "As the last book in the series it does a great job and I loved it! Cant wait to start the Hero's Of Olympus series!! <3 10/10"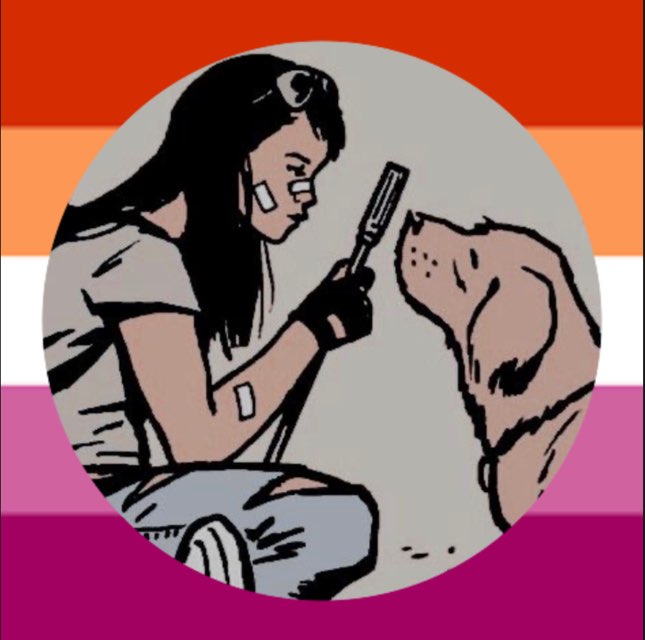 ellise_young shared a tip "I made a playlist about this whole series https://open.spotify.com/playlist/2zpfuMDdVjyvy1hikPr9sy?si=NZogXjxFSdC5jAteLAhzYw"
maya_wilson_7871 shared a tip "Best book for a series to end with and all of the other 4 books were amazing definitely recommend!"
As an Amazon Associate Likewise earns from qualifying purchases.