Details
Amber is the one real world, casting infinite reflections of itself, Shadow worlds, that can be manipulated by those of royal Amberite blood. But the royal family is torn apart by jealousies and suspicion, with the throne up for grabs.
Ratings
Tips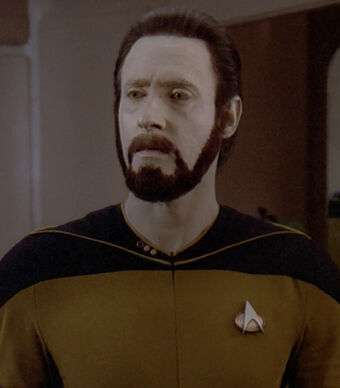 legauntt shared a tip "Not for the faint of heart, over one thousand pages, Tolstoy weeps in his grave"
As an Amazon Associate Likewise earns from qualifying purchases.