Details
An Instant USA Today Bestseller!"Our favourite chaos demon & stern brunch daddy return in this delicious, ridiculous, and often poignant romcom about all the ways love can grow." —Talia Hibbert, New York Times and USA Today bestselling authorWANTED: One (very real) husband, nowhere near perfect but
More details
Author Alexis Hall
Pages 432
Publisher Sourcebooks, Inc.
Published Date 2022-08-02
ISBN 1728250943 9781728250946
Ratings
Featured on...
Tips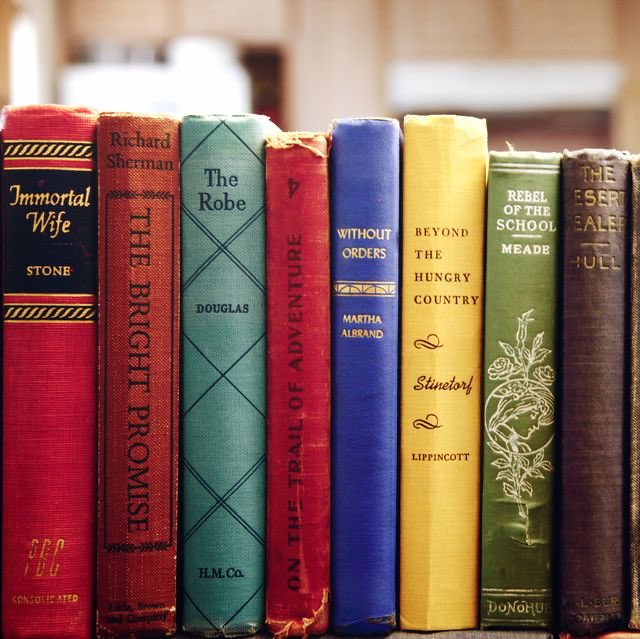 Rainy_Day_Books shared a tip "Not as good as boyfriend material but still worth the read."
nana_nana_5674 shared a tip "I'm actually SAD I read this. Ruined the first book for me which I Loved so… don't recommend it :("
chris_weisel shared a tip "U should read boyfriend material first"
As an Amazon Associate Likewise earns from qualifying purchases.