Details
"For days after reading Brenna Thummler's Sheets I have been wandering my neighborhood, haunted, enchanted, and in need of freshly pressed clothing." —Lemony Snicket A story of ghosts, family, loneliness, and laundromats. Marjorie Glatt feels like a ghost. A practical thirteen-year-old in charge of
More details
Author Brenna Thummler
Pages 240
Publisher Oni Press
Published Date 2018-08-28
ISBN 194130267X 9781941302675
Ratings
Tips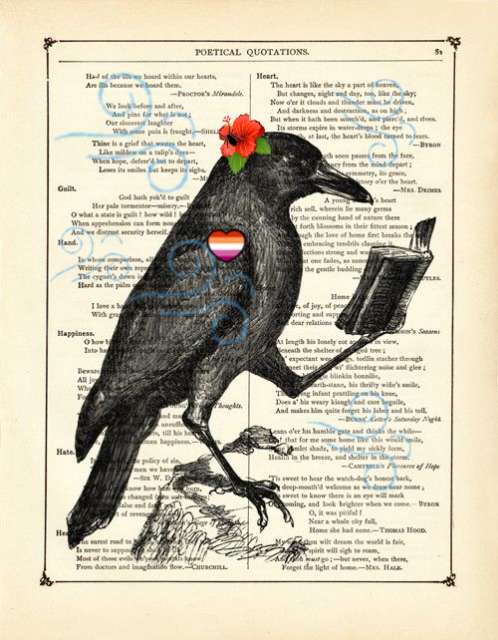 LoverOf_Crows shared a tip "AMAZING! Such cute pictures and the story made me feel so sorrowful yet happy at the same time!!"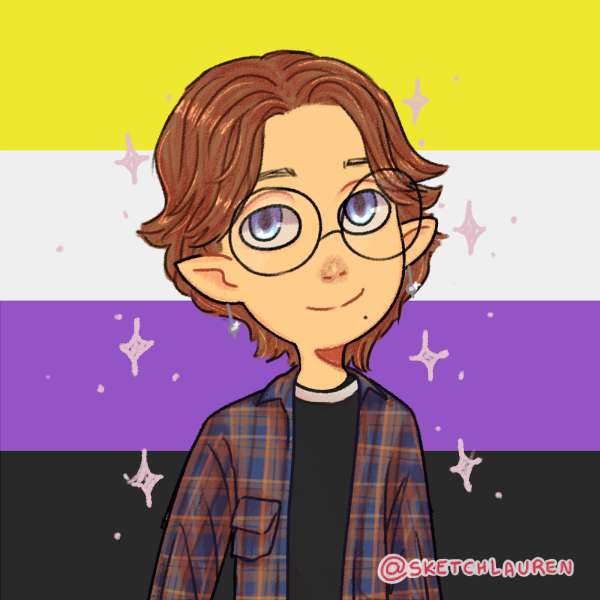 theboiwizard shared a tip "If you're looking for something hallowed related but not really scary. Just a nice light read for a Saturday in October"
As an Amazon Associate Likewise earns from qualifying purchases.